Information on Tennessee Group Homes
4 OCT 2017
CLASS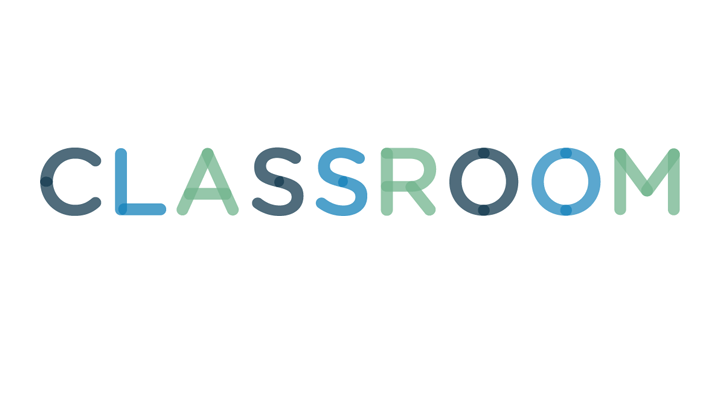 Group homes in Tennessee are defined as private residential homes designed to accommodate people with disabilities or problems. These homes are usually located in local communities and are supervised by live-in caregivers. There are several group homes across the state of Tennessee, which are classified according to the types of services they render to different individuals with issues and problems.
One very important feature of group homes that sets them apart from other medical facilities is that they extend care without isolating people from normal society. Individuals who are mentally impaired and physically disabled are not treated as patients; they are considered residents. They are given adequate support to conduct daily activities. Group homes in Tennessee are situated in normal local communities so that residents are exposed to a family-like environment.
Most group homes are designed for the mentally disabled and physically impaired people. Some of them are intended for special cases, such as the Cerebral Palsy Center Group home for those suffering from such disease. In Jacksonville there is a company called Jackson Area Counsel, which caters to people with personal and social problems such as alcoholism and drug dependency. The website manta.com lists 59 group home companies in 28 cities of Tennessee.
One main type of group home in Tennessee is for troubled youth. An example of this is the Youth Villages group homes, which have six group homes in Memphis and Nashville. The purpose of this type of group home is to help teenagers overcome emotional and psychological issues. Some group homes accommodate children who experienced abuse and were abandoned by their parents. They are usually placed there by social services.
The state of Tennessee supports the concept of group homes as a way of integrating the mentally retarded, mentally handicapped, and physically handicapped persons to a normal residential neighborhood. The state passed a law that prohibits restricting these handicapped people in medical institutions. The law, called Tennessee Code Annotated, considers group homes as single-family residences. Single-family residence scope should include eight or fewer mentally retarded, mentally handicapped, or physically handicapped persons with three other house parents or guardians who do not need to be related to each other. This law is above any city zoning code. Therefore, city councils cannot re-assign any group home to a higher density residential area, even if the city zoning code's single family residence definition does not include group homes.
The Tennessee state government sees community-based care such as what group homes provide as a timely and cost-effective alternative to maintaining huge state-run centers and facilities. In November, 2009, The Tennessee Department of Intellectual Disabilities announced the closure of Clover Bottom Developmental Center, a state-run facility that cares for the intellectually disabled. The decision was made because of insufficient funding. The state approved a budget for the construction of ten group homes, eight of which will remain state-run. The group homes will house about 32 Clover Bottom residents and will provide jobs to 128 employees of the center. The state plans to relocate the remaining residents to other private group homes. This development reinforces the growth of the group homes business in Tennessee.