What Is a Halfway House?
4 OCT 2017
CLASS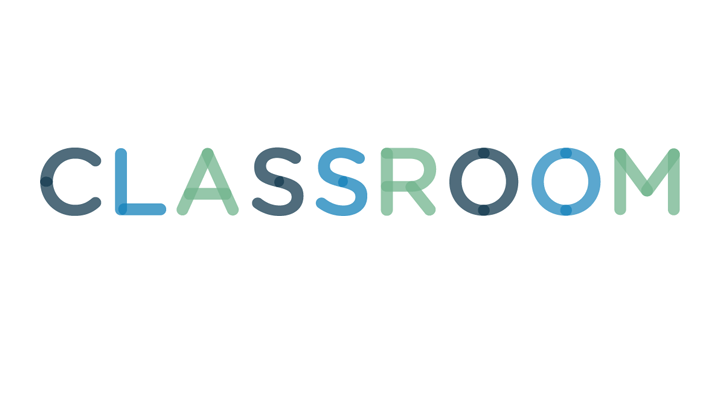 A halfway house helps substance abusers, those with mental illness and inmates offer familiar structure, as well as supervised living arrangements, to help its residents learn to live on their own, break addictions or fit in with the general population.
Halfway houses are residential treatment facilities that offer a semi-structured environment for individuals battling substance abuse, alcoholism, mental illness or other disorders. Halfway houses also serve as a stepping stone to society for recently released prison or jail inmates. (Months or years of highly-structured living can make autonomy a challenging concept to live with.) Residency at a halfway house may be required by the court as a condition of probation or parole. These institutions ensure that an individual will be successful and productive without supervision once reintroduced to society.
Halfway houses may specialize in a certain affliction. For example, a halfway house may be only for recently released criminals. Other halfway houses may specialize in recovering alcoholics. Halfway houses for the recovery of addictions or illnesses are also known as sober houses or residential detoxification programs.
To maintain a healthy and productive environment that promotes successful recovery, halfway houses implement rules and regulations for residents. A contract that all residents must sign outlines the house rules. Typically, all residents must sign in and out each time they enter or leave the house. Residents are also subject to a curfew. Alcohol and drugs are strictly prohibited. Residents who refuse to comply are subject to removal from the facility.
If someone voluntarily checks in at a halfway house or does so without a court order, he is responsible for the financial obligation of the stay. Each halfway house sets its own rates. For criminals who are released into halfway houses, the bill may be paid for by the government and taxpayers. In some cases, the court requires the offender to partially contribute to the cost of his stay.
In the structured environment of a halfway house, a resident is less likely to relapse. The environment also eases the return to society from the highly-structured environment of prison. Inmates who agree to live in a halfway houses may receive a lesser sentence. The cost to keep a criminal in a halfway house is significantly less than the cost of a federal penitentiary.