Types of Card Catalogs
27 JUN 2018
CLASS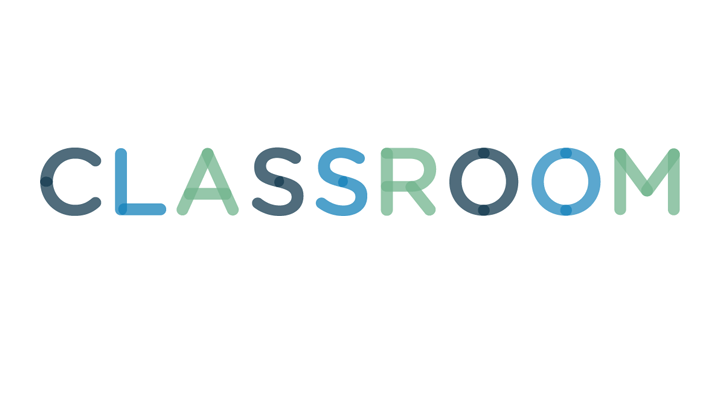 Libraries contain thousands of books that are well organized. Some people may have difficulty navigating the shelves to find the books that they need. All libraries provide card catalogs for patrons to find the books they need by author, title or subject. The card catalog can be in one of two forms: an organized drawer of cards or a virtual card catalog on the computer.
The author catalog is a type of card catalog organized by the last name of the author. If more than one author collaborated on the book, the author listed first is the one who appears on the card catalog. Other authors' names may be included depending on the space available. After the author's name, the title of the book and publishing information are listed. The bottom of the card contains a list of three to five main subjects that correspond with the book. The card in the author catalog also contains information on how to find this book in the library, usually in the form of a specific call number.
The title card catalog provides an easy way for a person to find a specific book or multimedia holding by its title. The title card catalog contains all of the same information that the author catalog contains, but the information is rearranged on each card entry. Instead of the author listed at the top of the card, the title of the book is listed, then the author's name, publishing information and subjects.
The subject card catalog organizes all of the library holdings by the main subjects of the title. Because titles often fall under more than one subject category, the library may choose to have multiple entries for the same book. Other libraries choose to only list a single main subject in capital letters on the top of the card for each book in the subject card catalog.
A shelflist is a type of card catalog that libraries often use for organization but do not make available to the public. The shelflist combines all title, author and subject cards to provide a complete inventory of what the library has on its shelves. The shelflist is a catalog organized by the location of the books and other materials in the library.
5
Specialized Shelflist Catalogs
Libraries may also have specialized shelflist catalogs that are arranged by subject. Specialized shelflist catalogs are created for large holdings of music, scientific research and other special collections. The specialized shelflist allows librarians to help patrons locate specific books, CDs and other multimedia for research purposes. Specialized shelflists can also help locate items that are not part of the general collection. A music collection shelflist, for example, can help to locate sheet music holdings and corresponding records, tapes and CDs.