Topics for Persuasive Speeches on Volunteering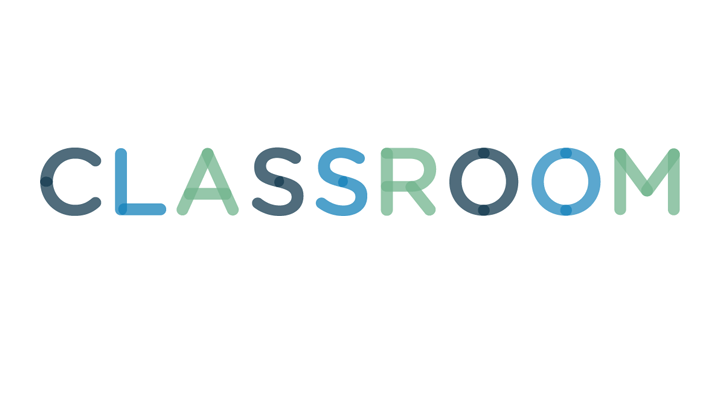 Through a variety of approaches, persuasive speech focuses on motivating others toward action. Developing a persuasive speech on volunteering may prove to be a challenge because those in your audience are being asked to give but to expect no financial reward for their commitment. To effectively get your message across, focus on factors that audience members can personally relate to.
Concentrate on the culture of the audience. Determine what all of the students listening to your speech have in common and use one or more of those factors to persuade the audience to volunteer. For example, you may decide to motivate others to assist a local food bank in asking for donations from major businesses. This topic would be appropriate if you live in a community that has been especially hard hit by tough economic times. The audience members will immediately identify with the need, providing a basis for you to inspire them to volunteer for the project.
Appeal to audience members who have an emotional connection to the topic and may be more easily persuaded to accomplish what you ask. For example, many people become emotional about the environment because they can see the natural world around them deteriorating over time. Ask audience members to take a stand and make a change by organizing teen volunteers to clean up the city. Encourage listeners to sign a pledge to volunteer and provide information about the first meeting date and time.
Approach your persuasive speech using logic, providing facts about an issue and the need for volunteerism. For example, check with your City Hall to obtain facts and figures regarding elderly people in your community who live below the poverty line. Then focus on an organization that is already in existence and requires volunteers to function. Explain to your listeners that they are bound by a social contract as citizens to assist those in need and that, as a nation, Americans have been committed to ensuring the health and welfare of the elderly since the signing of the Social Security Act of 1935. At the conclusion of your speech, pass out a document or forms asking audience members to sign up to volunteer.
Approach your persuasive speech topic with truth and you will also be concentrating on the listeners' emotions, as well as their culture. Begin your speech by discussing something that you know to be true about the community in which you and your audience members live. For example, discuss the shortage of places where teens can gather for recreation and explain that having such a place might alter teen crime rates in your community. Tap into your audience's emotions by discussing what such a place could provide to their lives and how they can build a stronger teen community. Have your audience members sign a paper committing themselves to volunteer to work on the project and mail the paper, along with a letter, to a local politician.