Ideas for a Proposal Essay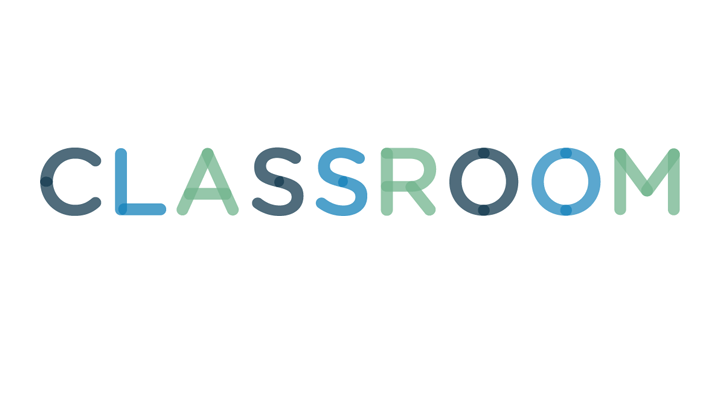 Jupiterimages/Stockbyte/Getty Images
Whether you believe strongly in animal rights or want to improve your community's recycling program, a proposal essay can be a meaningful writing assignment that helps you affect change or motivate others to do so. A strong proposal essay describes a specific problem in detail, proposes an original and powerful solution, and explains why your solution should be pursued.
1
Choose a Topic You Care About
Choosing a topic you feel passionately about will help you remain engaged with your project and, ideally, write a stronger proposal essay. Since a proposal paper must always address a problem, make a list of problems that exist at your school, in your town or city, at your workplace or within your social or demographic group.
2
Consider Your Audience as You Write
Direct a proposal essay toward an audience that has the power to enact your solution and effect change. For example, if you are writing about providing healthier lunches for students at your high school, students would not be a good audience because they do not have the power to create the desired change. Instead, your principal or school board would be a more appropriate audience. As you write, appeal to your audience's beliefs and values by making arguments that make sense to them. If your school board is made up of parents, you might appeal to their emotions by asking how they would feel about their own children eating french fries and ice cream every day for lunch. If your audience is your city's mayor, who values decreased spending, describe why your proposal to increase the number of homeless shelters will save money in the long run.
3
Use Evidence Effectively
Using evidence well can help convince your reader that the problem you are addressing must be changed and that your solution is worthwhile. Use evidence to vividly describe the problem and show the consequences of not fixing it. If your essay addresses the lack of homeless shelters in your city, include statistics about the number of homeless people who sleep on the streets each night, the hardships and danger they face on the streets and the suffering or injury they endure if shelters are not created. Use evidence to show that similar solutions have worked in other places. If members of your audience can see that similar solutions have been successful, they might be more open to your proposal.
4
Use Strong Details to Make Your Case
Offering a clear and detailed solution shows your audience that you have thoroughly considered the options. Don't simply tell your audience that you need more healthy foods in your school's cafeteria; use vivid details and specifics to show what you mean. Describe what kinds of foods you'd like to see, what foods you would eliminate and how these changes will benefit students. Compare your solution to other remedies to demonstrate why yours is best.
1

The Allyn & Bacon Guide to Writing, Brief Edition: John D. Ramage, John C. Bean, June Johnson