How to Write Conclusions for Persuasive Speeches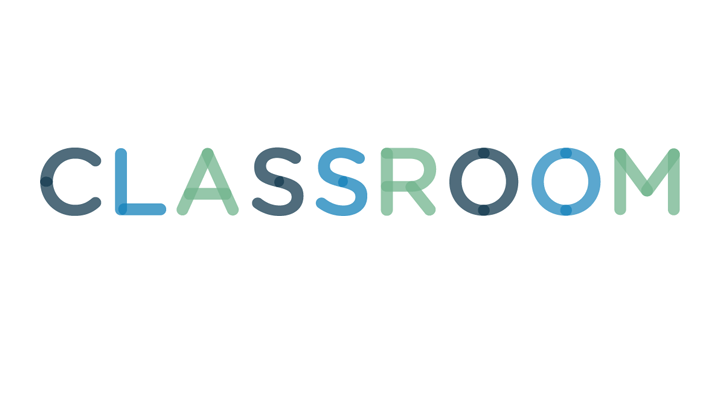 pojoslaw/iStock/Getty Images
In a persuasive speech, the conclusion is your last opportunity to motivate your audience to act. Before you write your conclusion, consider the purpose of your speech. Perhaps you want your audience to take tangible action by donating money to the American Red Cross. Or your goal might be to encourage listeners to exercise more frequently. Clarifying your purpose will ensure that you communicate your intention to your audience.
1
Use Tools and Information Persuasively
If you want your audience to take a tangible action -- say, to adopt a homeless animal from a shelter rather than purchasing one from a pet store -- your conclusion should provide your audience with the tools or information they need to do this, such as contact information for your local Humane Society. To increase the likelihood your audience will take action, bring in the petition you want them to sign, or give them the address of the congressperson you are asking them to write and even samples of what points the letter should make.
2
Leave Your Audience With a Vivid Quote or Anecdote
If you do not have specific information or simply want to enhance the conclusion of your persuasive speech, use quotes, anecdotes or powerful statistics. If you want your audience to spend more time in nature, for example, offer statistics that demonstrate the benefits of spending time outdoors. Or you could quote a famous naturalist describing the beauty of a forest or recount a brief personal story about a meaningful moment you experienced in nature. Whichever strategy you choose, deliver your concluding thoughts with enthusiasm to show your confidence in the message.