Tips for Moving Up the Social Ladder
29 SEP 2017
CLASS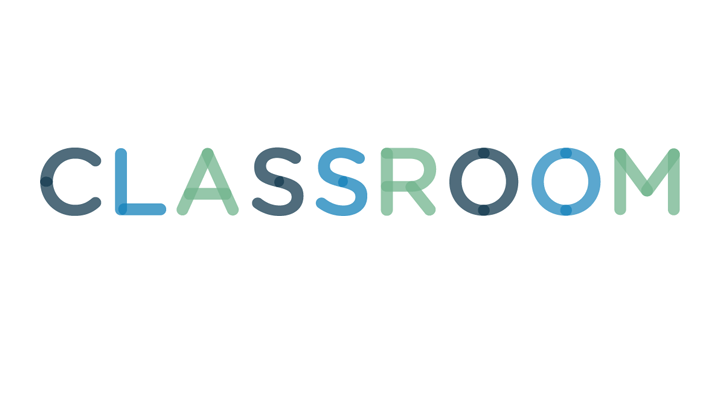 The station into which you are born, is not necessarily the one in which you must stay. While moving up the social ladder can present a challenge, it is always possible. If you would like to move up the social ladder, you can likely do so through dedication to the task and effort. You will, in all likelihood, not be able to climb all the rungs that lead to the top of the social ladder in a single attempt, but with continued effort you can gradually move upwards.
As "The New York Times" reports, those in a higher social stratosphere are generally better educated than those on the lower tiers of society. If you are committed to moving up the social ladder, work towards attaining impressive education credentials. Being smart alone is often not enough to move you up as without degrees or other education-related honors you can not prove your intelligence and erudition to others.
2
Present Yourself Professionally
Those looking to advance their social position should always work towards presenting themselves professionally. This means that regardless of the type of outing you are preparing for, you should dress in a professional and polished manner. Even if you do not plan on seeing individuals that you know while out and about, you could easily run into them. Dress in a ready-to-be-seen manner at all times, and act with decorum so that anyone observing you can see that you are refined and of a high class.
3
Select Refined Pastimes
As reported in the PBS program "People Like Us," those in higher social classes often engage in very different pastimes than those in lower sections of society. Select classic pastimes that are popular with individuals of wealth, such as polo or cricket. These less common pastimes are often seen as more refined and, as such, make the participants appear to be of a higher social class.
Most individuals that are seen as social elite give a good portion of their earnings to charity. Instead of tucking away all of your earnings in savings, give generously to an assortment of charitable organizations. Not only is this philanthropy a morally sound act, it can also get you invited to charity events at which you can socialize with the higher echelon of society and network with others who are further up the social ladder.
Individuals who are of high class often pay quite a bit of attention to brands. As PBS reports in the program "People Like Us," those who have the money to invest in pricy brands often do so as a symbol of their high class status. Whenever possible, add branded items to your collection of clothing and accessories. These commonly-logo-bearing pieces give off the impression of wealth and can make it easier for you to inch your way up that ladder.