Things to Say on Memorial Markers
29 SEP 2017
CLASS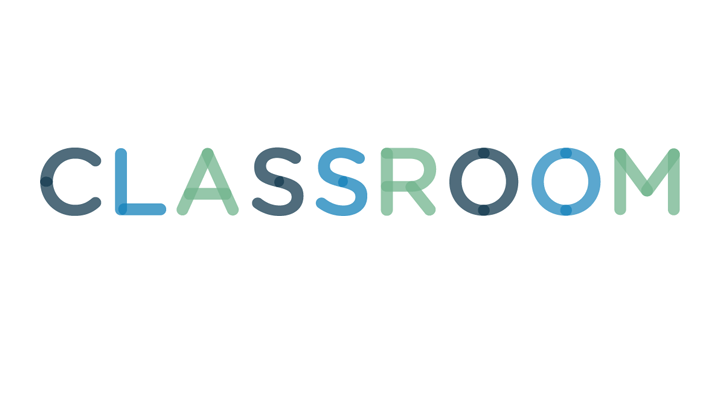 Memorial markers contain lasting impressions of the loved one whose grave they adorn or life they showcase. Sometimes called headstones, grave markers or site markers, these memorials usually contain an epitaph made up of engravings and words etched into the marker. The words provide one more chance to convey to generations to come how important this person was to his family and friends.
A memorial marker should first include the full name of the deceased. In some instances you may want to include a nickname. One example would be "Robert Gene 'Bud' Stevens." Under the name include the year or full date of birth and death. For joint headstones, it may also be appropriate to label each person as "Mother" or "Father" or to only include the shared last name once, typically centered on the marker.
An epitaph can be a bible scripture, poem verse, a favorite saying of the deceased or a heartfelt statement about the individual. The epitaph could also be your last words to the deceased such as "Always in our Hearts." Before committing to what is etched on the marker it is advisable to consult all close members of the family to ensure their agreement.
3
Family Crest, Logos and Emblems.
A family crest, logo or emblem can tell a story in a small space where words must be limited. The family crest will tell future generations where the family came from, what the family motto is and help them understand the type of person whom the marker memorializes. Family crests can indicate past royalty or occupations, family personalities and bloodline. A family crest would be appropriate on the memorial marker for a genealogist, family historian or prominent members of the family.
Business logos or emblems are appropriate for an individual who owned or started a business, volunteer group or other organization. The logo would provide important information about the deceased and could be used as part of an epitaph in conjunction with the motto or founding words of the business or organization.
When placing a marker at the site where a person passed away or on the side of the road you may wish to convey safety warnings to others and a brief statement about the loved one. The site marker should include the person's name, and in some cases a picture is appropriate. Site memorials and roadside memorials often carry the phrase "In Loving Memory" as well. Memorial markers can be placed on job sites where an accident occurred to remind future workers to put safety first or in a yard to remind onlookers of a life that was lost. Whatever the purpose, these memorial markers are a powerful way to convey a message to individuals who may not visit the grave site of your loved one.