Things to Bring to MCT
4 OCT 2017
CLASS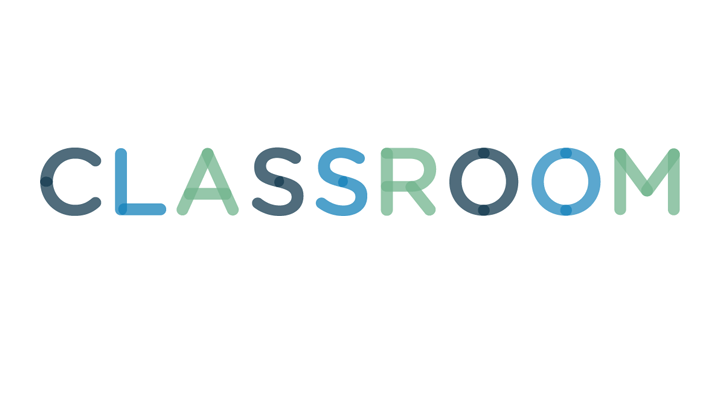 Stocktrek Images/Stocktrek Images/Getty Images
After U.S. Marine recruits graduate from Recruit Training, those with a non-infantry Military Occupational Specialty head to Marine Combat Training Battalion. During this 29-day course, entry-level Marines are taught the combat skills needed to function as basic riflemen in a combat environment and undergo combat conditioning to get into peak physical condition.
1
Important Paperwork and Money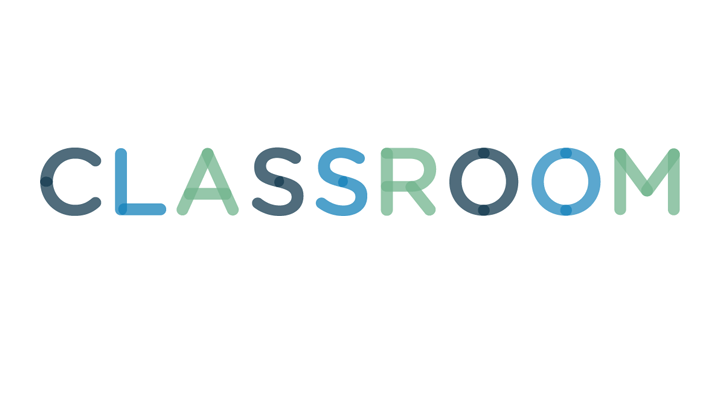 snyferok/iStock/Getty Images
Bring important documents and identification with you, such as your driver's license, Social Security card, original birth certificate and military ID so you can verify your identity. You may also want to bring your banking information, in case you need to access funds while away from home. It's not advisable to carry much money with you, but having about $100 on hand is helpful in case of emergency or to pay for small expenses. You'll also need to contact your doctor to obtain your dental and medical records to bring with you. If you're married, bring your original marriage license, your spouse's original birth certificate and a copy of your spouse's Social Security card. If you have children, bring their original birth certificates and copies of their Social Security cards.
2
Prescription Medication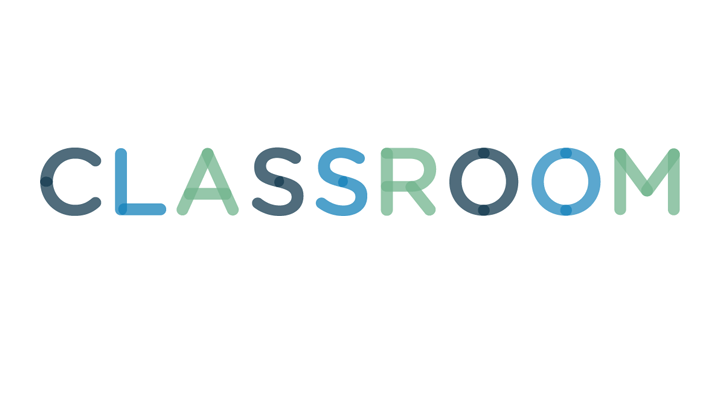 Comstock Images/Stockbyte/Getty Images
Over-the-counter drugs are not permitted at MCT, so do not bring these. If you are currently taking any prescription medicine, bring it along. You will be re-examined by a Marine Corps doctor to determine if you need to take the medication during MCT. If so, you will be re-issued the prescription drugs by the military pharmacy.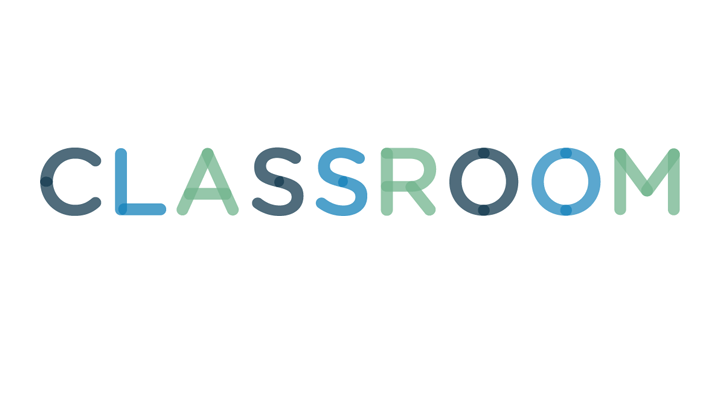 Jupiterimages/Stockbyte/Getty Images
You'll be required to arrive to MCT in your uniform, but you'll need to bring a few changes of clothes with you. In addition to all of your issued uniforms, you'll need one pair of boots, one set of utilities, one 8-point cover, two sets of civilian attire and personal training gear.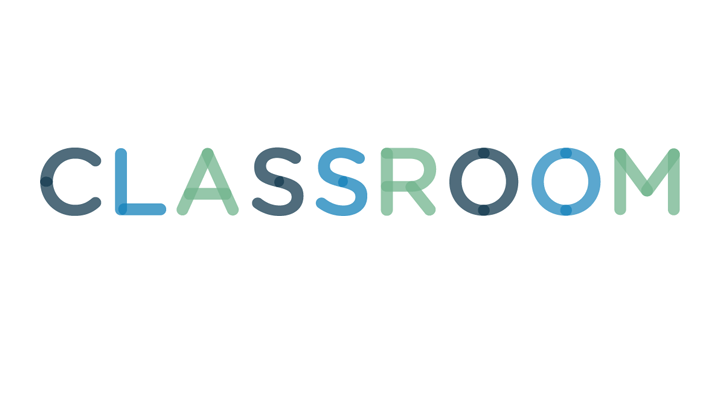 ZENDMEDIA/iStock/Getty Images
Bring any guidebooks or training manuals that have been issued to you by military personnel, such as General Military Subjects, Guidebooks for Marines and Series Taught Subjects. You will need these for reference throughout MCT.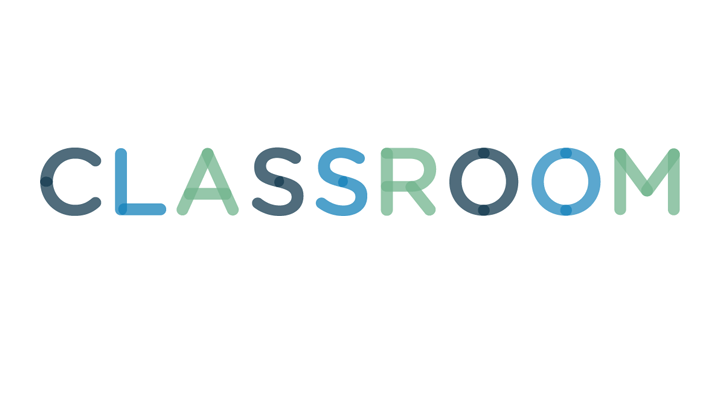 AntonioGuillem/iStock/Getty Images
Bring your cell phone and charger in case you have a chance to use it. You're not permitted to use your phone during training periods or while in the field, but you may be given the opportunity on a reward basis. Do not bring your laptop or other large electronics with you.