The Proper Way to Display a Folded Flag
29 SEP 2017
CLASS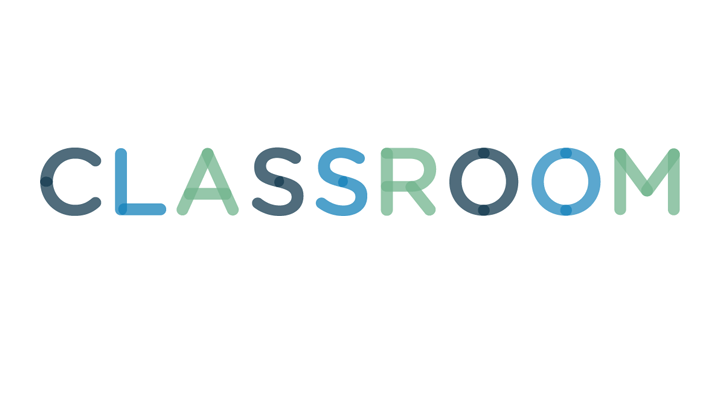 The one and only correct way to fold an American flag will leave it in a triangle form that shows only the "union," the blue field with white stars. The folded flag must be displayed in a case, box, or bag of that shape.
In Navy folklore, shipmates of a retiree or deceased comrade prepared a triangular box to contain all that person's memorabilia, including honors such as medals and decorations. The box had to be deep enough to contain a folded flag and a neat display of other valuables. When given to the retiree or the family, the box became a "shadow" of the sailor.
Because an American flag must be folded to form a triangle, a container for a folded flag generally is triangular and made to fit the dimensions of the flag. For example, a burial flag is always 5 by 9 feet; the correct container will be about 22 by 11 inches. The case is usually made of fine, furniture grade wood with a glass front. It may be embellished with the emblems and seals of a veteran's service.
Some of the more popular case options are pedestals, horizontal platforms that display medals and decorations under the folded flag. Flag cases may also include space for the cremated remains of a deceased honoree. .