Worksheets for the First Day of School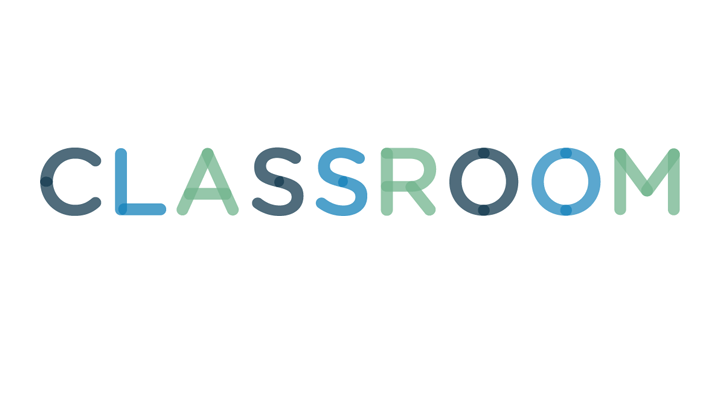 The first day of school is exciting for some, scary for others and even an event that some students and teachers alike face with reluctance. There are fun-filled activities that can make the day more thrilling than daunting. Teachers can present their class of new students with worksheets to make them feel at ease and to help get to know one another. By creating a classroom community the first day of school, teachers and students set the tone for the rest of the school year.
All about me worksheets provide students the opportunity to share something personal. It also gives teachers the chance to get to know their students. This information can be shared as a class or completed independently. Enchantedlearning.com has a short, fill-in-the-blank worksheet for students to do that informs the teacher about the student's likes and dislikes. Edhelper.com has a printable worksheet for young students to write basic information and draw a picture. It also has one that is a little book. Superteacherworksheets.com has a worksheet that asks students about their feelings toward school, which could be good for middle or upper elementary children.
Students need to become acclimated with their new surroundings and fellow students on the first day of school. An enjoyable way to achieve this is through "get to know each other" and "about your classroom" worksheets. Superteacherworksheets.com has a classroom scavenger worksheet that allows students to get up get to know their new environment by finding things that are in their room and marking them on the worksheet. It also has a worksheet that requires students to get to know each other by finding students in the classroom with certain traits and writing down the person's name. This is a good icebreaker activity for students to feel comfortable with one another.
3
Worksheets About School
Worksheets about school can get students settled into the fact that summer is over and school is in session. Abcteach.com has a worksheet that requires students to use critical thinking skills and unscramble such school-related words as math and playground. This can be completed as an independent activity or with a partner. For the early learner, enchantedlearning.com has printables for students about their school. Worksheets involve such activities as fill in the missing letter of a school related object, drawing pictures of school things and a book in which students color such school objects as pencils, scissors and backpacks.
4
Word Searches and Puzzles
At the end of the first day of school, it's fun for everyone to complete a word search or crossword puzzle. Apples4theteacher.com has a worksheet word search about school in which the words are hidden forward, backward and diagonally. Superteacherworksheets.com has a worksheet that requires students to encrypt a message from their teacher. Each picture stands for a letter of the alphabet and the students must solve the riddle.