How to Tell Your Parents You're Dating Someone They Hate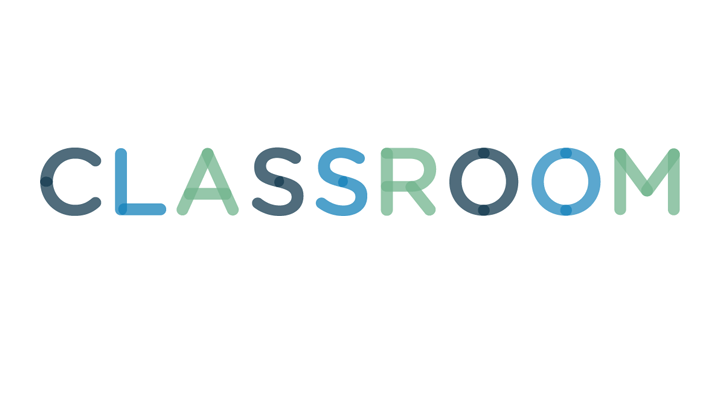 Jupiterimages/Pixland/Getty Images
You cautiously introduced him to mom and dad as your "friend" at the school art festival. Their not-so-subtle reaction was easy to read: Your parents hate him. Whether they think that he's a "bad boy" type or simply don't think that he's right for their precious princess, telling your parents that you're dating someone they hate is a challenge that you must meet.
Telling mom and dad that you're dating a girl they can't stand is likely to bring up powerful emotions. As with any difficult conversation, before you open your mouth, look inward and identify your emotions. Take those feelings and use them in your conversation, suggests the article "Talking to Your parents -- or Other Adults" on the TeensHealth website. For example, tell them, "I need to tell you about who my new girlfriend is. But I'm worried that you'll be mad at me." Letting your parents know that you're scared, worried or anxious about this discussion may make them more sympathetic to what's going on inside your head.
2
Honesty Is the Best Policy
Lying to your parents or only giving them part of the truth won't help your situation. Even though you're feeling scared or are worried that mom and dad will simply say no, lying about your new girl will make matters worse. This goes for partial truths, too. For example, telling your parents that you are thinking about going out on a date with the girl when you've been dating her for the past few weeks isn't being honest. When they find out the truth, your parents aren't likely to continue trusting you or your judgment. Make honesty a priority, and fess up to your entire relationship from the start.
Don't confuse the word "tell" with "dictate." Telling your parents that you're dating someone they don't like means that you are letting them know, not making demands. Approaching the conversation in an argumentative way is likely to look disrespectful and make the problem worse. Calmly sit down with your parents and explain your side of the story. If they say "no way" or tell you that you can't see your new guy, avoid arguing. You can either accept their decision -- if you feel that their dislike has merit -- or you can rationally explain your own points.
Even though your parents may have the final word -- especially if you still live under their roof -- going into this type of tricky conversation with compromise in mind can help everyone to get what they want. Compromise is a key ingredient in every relationship, including those within your family. If you already know mom and dad dislike your guy, consider what kinds of compromises they might agree to. For example, suggest that you'll only see him at your house or while under their supervision, or that you'll invite him over for family dinners so they can get to know the real him before the two of you get serious.