How to Teach Children With Low Socio-Economic Status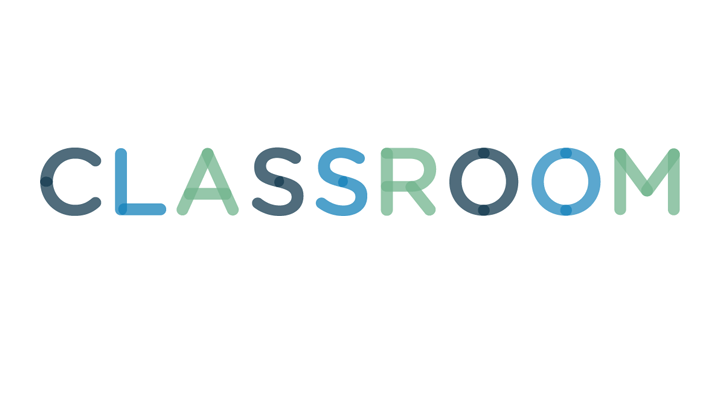 When teaching students of low socio-economic status, it is important to remember that although they are students with the same rights and responsibilities as all other students, they also require some extra care and support. If you, as the educator, do not come from a background of low socio-economic status you may have to work hard to relate with these students and their families. It is important that you treat all of your students fairly and that you offer the support that is needed by each of your individual students.
Keep an open mind about your students and refrain from stereotyping. It is important that you treat all of your students with respect and get to know each one as an individual, instead of assuming that they are all the same because of their family's socio-economic status.
Gain knowledge about teaching diverse groups of students, including those from low socio-economic status groups. Many colleges and universities offer online courses or seminars that are perfect for current teachers who are looking to become an expert in teaching their students.
Build open and trusting relationships with your students. Be open to communicating with your students about any problems that they are encountering at home that may be influencing their academic performance. By fostering relationships with students you will be able to gain a better understanding of their personal situations.
Allow extra time before school, after school or even during class time for students to complete their homework assignments and ask for help. Some students from low socio-economic status may not be able to ask their parents or family members for help with school because of work or other responsibilities that take up their time.
Find ways to relate to your students and help them understand how their education is vital to improving their economic wellbeing. Talk to them about college and graduate school and how if they work hard in elementary school and high school they can earn scholarships to attend college.