How to Help Students Who Are Failing or in Danger of Failing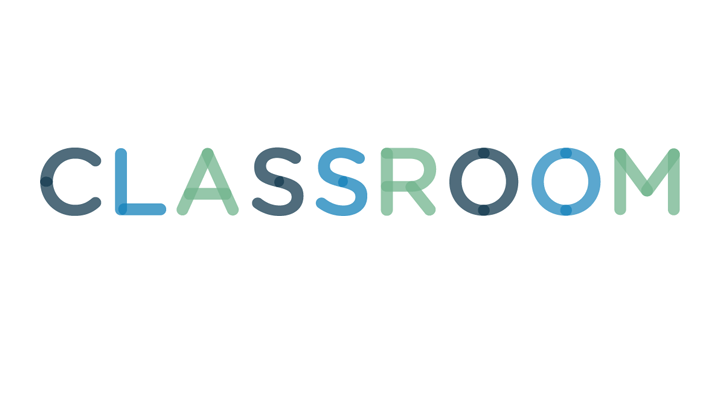 No teacher wants to see her students fail a class. Some teachers may feel that passing a student who is failing or in danger of failing is doing him a favor. However, this is unethical and can actually hurt the student academically in the long run by not allowing him to see what improvements are needed. It is important for all teachers to have a set plan on how to handle students who are failing or doing poorly.
Confront the student. Once the teacher has identified that the student is in danger of failing, he should notify the student in private. Some students may not want to admit that they are struggling, while others may not realize that they could fail if their performance continues. Tell the student what areas she is struggling in and make suggestions on what she can do to improve her grades.
Notify the student's parents through a phone call or letter. It is important for parents to be proactive in their child's education. Telling the parents that their child is failing can help ensure that they are offering to help the student with homework. It also allows the parents the chance to arrange tutoring at the school or a learning center for their child.
Offer helpful resources. Teachers should let students know where they can go for help. Some teachers offer after-school tutoring hours to help students who are struggling. When this is not an option, teachers should let struggling students know where they can find a tutor for additional help.
Tell the student about any extra-credit work that is available. Some teachers allow students to do additional homework or correct tests that they scored poorly on to make improvements.
Check back with the student after progress has or has not been made. It is important for teachers to not give up on their students when they are in danger of failing. If the student has made efforts to improve, he may not realize that he is still doing poorly. Also, some students need to hear that they may fail several times before they are encouraged to make changes. If the student has improved her grade, the teacher should offer positive feedback to encourage her to continue improving.
Teachers should always make themselves available to students who are struggling.