How to Stop Your Name From Coming Up on Google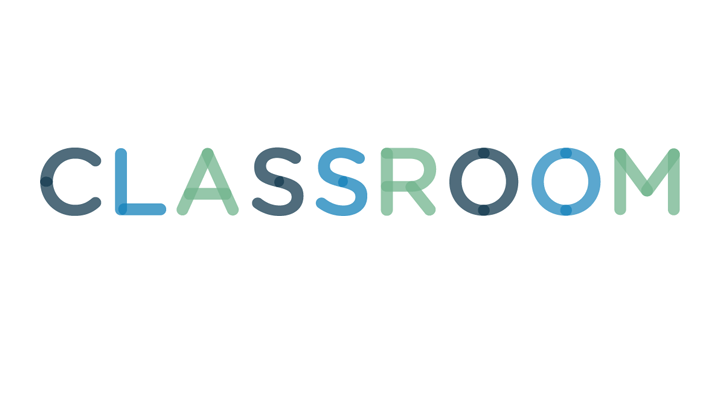 Sean Gallup/Getty Images News/Getty Images
With so many websites and services requiring the use of real names in place of handles or pseudonyms, most people active on the Web have at least some personal information available publicly through Google. Google offers a few tools to help control your appearance on the Internet, but the best way to stay off of Google is to restrict your public activities across the Web and request other sites remove your name, which will in turn prompt Google to remove linked information.
1
Hiding Your Google Profile
With a Google Plus profile, you can customize what information people can find about you, but not hide your name entirely. If you don't want Google's search engine to include your name and profile, open the menu on your Google Plus page, click Settings and uncheck "Help others discover my profile in search results." This approach won't prevent people from seeing your name if they have your profile address, but it will stop the profile page from showing up when people search for your name.
2
Tracking Personal Information
Using Google's "Me on the Web" service (see Resources), you can set an alert to automatically notify you when information about you appears on Google. By default, the tool will search for your name and email address, and send you a daily email when new results show up. You can also add custom alerts or change how often you receive notices. By finding out when and where your info shows up, you can act to remove it promptly.
3
Removing Your Own Content
Deletion of content from own website that contains your name or other personal information will affect Google in two ways. If you delete the page containing the information, Google will remove it when the search engine realizes the link no longer works. If you want the info removed faster or don't want to delete the actual page, use Google Webmaster Tools (see Resources) to create a removal request for that URL.
4
Removing Content From Other Websites
If Google contains your name and personal info in links or descriptions of websites you don't own, you need to work with the site to take down the information. For example, if your name shows up in a search result for your Facebook page, set your Facebook profile to not appear in search results or make your profile private. In a few specific cases, such as if a search result gives out your Social Security Number, Google may take direct action upon request.
Some information, like public records, may not be subject to removal by any method short of a court order.