How to Speed Up Video Streaming on a Mac With Google Chrome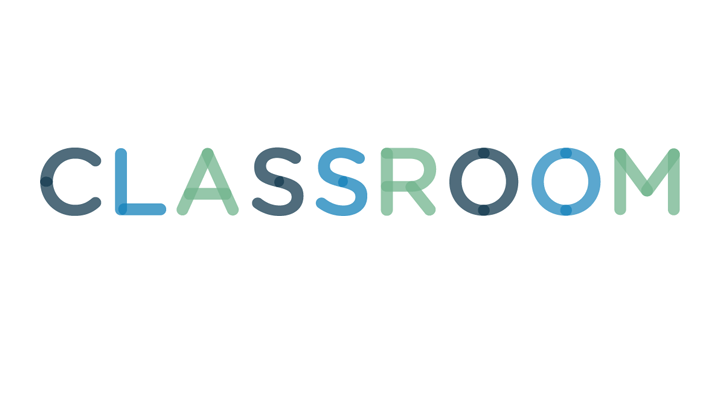 Alexander Hassenstein/Getty Images News/Getty Images
Streaming video online can be a frustrating experience if you have a slow Internet connection or Web browser. If you're using a Mac with Google Chrome, ensure that the browser and plug-ins are up to date, especially when viewing videos using Adobe Flash or Microsoft Silverlight. You can enable hardware acceleration or, for more advanced users, try Chrome's experimental options to speed up video streaming. If your Internet connection is the cause of the problem, you can change the video's resolution.
1
Keep Your Updates Current
Ensure you have the latest version of Google Chrome on your Mac and that the browser is set to automatically download updates. Bug fixes and browser enhancements released with each version may help speed up video streaming in the Chrome browser. Many of the streaming video sites you find online use Adobe Flash or Microsoft Silverlight within Chrome to display videos, so ensure those plug-ins are updated to their latest versions. Flash and Silverlight can be updated by visiting the companies' websites (see link in Resources).
2
Change the Video's Resolution
If you're on a slow Internet connection, even the fastest Web browser could have problems displaying streaming video. If your connection is slow, try changing the resolution of the video you're watching. Sites like YouTube and Netflix allow your browser to automatically detect optimal video resolution, or you can choose to set the resolution manually. Instead of watching the video in 720p high definition, try changing the resolution to 480p, 360p or 240p. On a slower Internet connection, changing the resolution should speed up the buffering time, but you sacrifice high-quality video.
3
Try Experimental Options
Google Chrome has hidden experimental options that can be accessed by typing "chrome://flags/" in the address bar at the top of the browser. This lists a variety of experimental options with a warning message at the top of the screen that they may not work correctly or could cause problems with Chrome. Experiment with these settings at your own risk. From this list you can override software rendering and use your Mac's GPU to help speed up video streaming. The experimental list in constantly changing, and some options may not be available after a certain period of time.
If you're low on RAM, it may help to reset your computer or close any programs you aren't using. Clean up Google Chrome by clicking on the "Chrome" menu at the top left, and then clicking on "Clear Browsing Data." You can also find this option by clicking on the three-line menu button on the top right, clicking "Tools" and then "Clear Browsing Data." You can delete your browsing and download history, delete cookies and site plug-in data, clear data from hosted apps and most importantly empty the browser's cache. If you still notice slow video streaming, reset your browser by closing it completely and launching it again.