What are Air Diaphragm Pump Advantages & Disadvantages?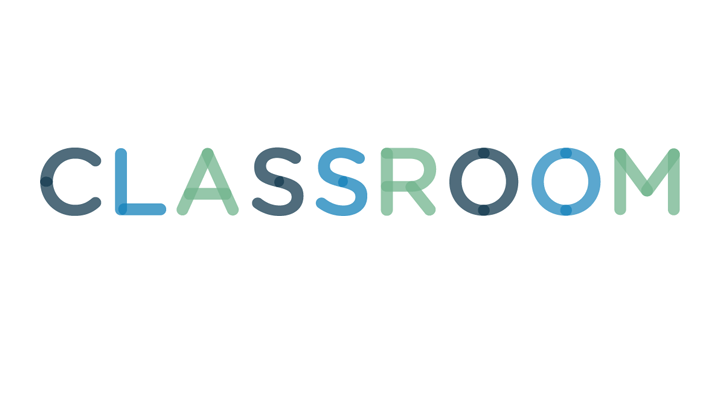 Air diaphragm pumps are designed for pumping liquids, slurries and sludge. There are many advantages linked with air diaphragm pumps. However, there are a couple disadvantages also associated with this type of pump.
Air is drawn through the bottom of the pump's air cylinder in an air diaphragm pump system. This causes a piston to raise and lift the diaphragm. Liquid flows through the pump when a check valve ball is lifted on the intake side of the pump. The pump's cavity is filled as the piston raises, and when the piston rises to its maximum height the pump can discharge. Compressed air drives the piston back down and evacuates the pump cavity.
Air diaphragm pumps are a very efficient type of transfer pump. These pumps can handle liquids with high, medium or low viscosities. They are also designed to pump liquids that feature a considerable amount of solids. This type of pump can be constructed out of materials that can handle pumping even the most acidic chemicals.
Most air diaphragm pumps require around 20 standard cubic-feet per minute and 100 psi of air intake to operate efficiently. Also, these types of pumps tend not to pump very accurately at their bottom end. A functioning air diaphragm pump pulsates, and a dampener must be fitted onto the pump to reduce pulsing.