Apartment Fire Inspection Checklist
4 OCT 2017
CLASS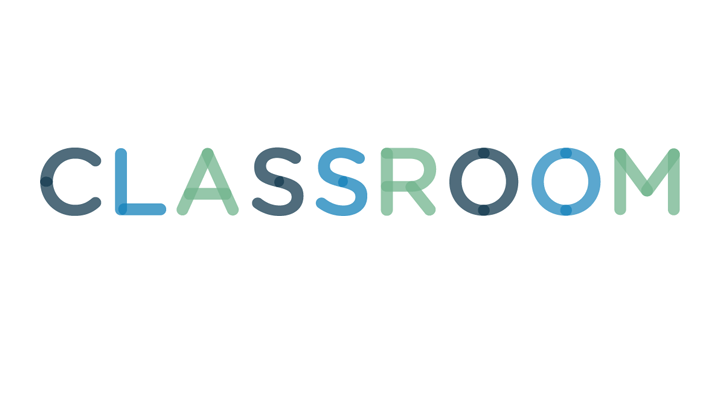 A fire inspection checklist is a means for apartment residents and managers to ensure the safety of the premises. Buildings are inspected for faulty wiring. Fire extinguishers are checked to ensure tanks are full and smoke alarms are inspected to make sure batteries are charged and that equipment is functioning properly. Alternative exits should be clearly marked. A practiced escape plan will help you keep a cool head if fire should ever break out in your apartment.
Smoke detectors are the first line of defense for apartment fires. While they may be annoying if you tend to cook with high temperatures, they will alert you to danger when you need it. Monthly testing is advisable to ensure that the device can deliver a loud alert. Batteries should be replaced at least once a year.
Your apartment management should provide yearly building inspections both inside and outside of your apartment to check for any hazards. Electrical wiring should be inspected in attics. Clothes dryer vents should be checked for blockages and buildup of lint that can cause fires during lightning strikes. The City of Houston Building Inspection Department guidelines state that gas pipes should be tested every five years by a licensed plumber to ensure that apartment resident are safe.
Make sure that all electrical kitchen appliances, clothes dryers, irons and room heaters are in good working order. Check for frayed electrical cords and replace appliances that show signs of damage. Refrain from using extension cords and plug adapters that run under rugs and unplug appliances that are not in use. Clothes dryers should have filters to capture lint and cleaned out regularly to prevent fires. Inspect gas-powered appliances like room heaters and water heaters to ensure they work properly. Do not use gas ovens to heat the apartment.
Learn how to use the flute on your fireplace and how to make a proper fire. You should open the flute in the cold season and close it in the warm season. Only use BBQ grills that are at least 10 feet away from buildings and remove hot coals before you return them to storage on patios and decks.
A fire escape plan is your way to safety when a fire happens in your apartment. According to the Seattle Fire Department, you should have at least two ways to get out of your apartment. This can mean doors, windows or stairs but not elevators. Ensure that those exists are never blocked. Once you're outside, go to the designated meeting place that should be far enough away from the apartment building so that smoke and embers won't harm you. Remember to call 911 to get your fire department on the scene as soon as you're out of any danger.