A List of the Top Ten People in the United States Government
29 SEP 2017
CLASS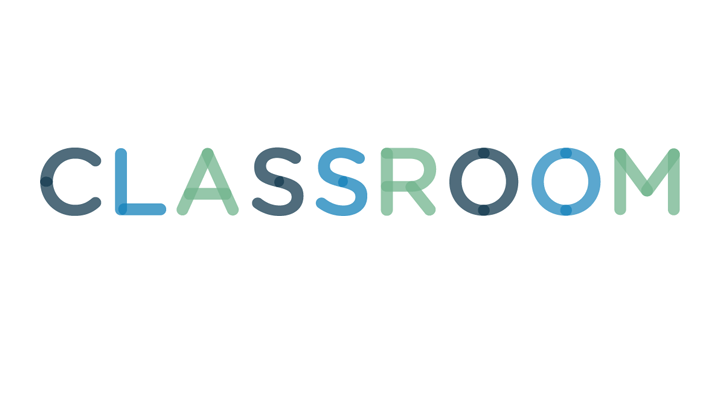 Following the death of President Franklin Roosevelt while still in office, President Harry Truman passed the Presidential Succession Act in 1947. The idea was to ensure a clear passage of power in the event of death, resignation or impeachment. It was later included in the U.S. Constitution in 1967 as the 25th Amendment. The list essentially lays out the 10 most powerful people holding office in the government.
The President of the United States is the most important figure in the federal government. The President is elected by the citizens of America every four years through the electoral college system.
If the President dies in office, resigns, is impeached or for any other reason forced to relinquish power, the presidency passes to the Vice President. The Vice President is elected in conjunction with the President every four years. If a new Vice President has to be appointed during a term they must be confirmed by a majority of the House of Representatives.
The Speaker of the House is the most senior position in the legislative branch of the government and is head of the House of Representatives. They are elected at the start of each congress by a majority vote of the house. The speaker is selected from the majority party and is usually the most senior member within the majority.
Pro Tempore of the Senate is technically the second most powerful position in the U.S. Senate after the Vice President, who is President of the Senate as well. At the start of each congress the entire senate votes for the Senate Pro Tempore who, like the Speaker of the House, is the senior member of the majority party.
The most senior member of the cabinet is the Secretary of State who is in charge of foreign relations for the United States. All members of the cabinet have to be confirmed by a majority vote in the Senate, but not the House of Representatives.
6
Secretary of the Treasury
The Secretary of the Treasury is in charge of all monitory matters in the United States, including taxation policy and the mint.
Although the President is Commander in Chief of the U.S. armed forces, the Secretary of Defence is responsible for the day-to-day running of the military.
The only member of the cabinet without the title secretary is the Attorney General, who is in charge of the Department of Justice.
9
Secretary of the Interior
The Secretary of the Interior has jurisdiction over the many elements regarding land management in the United States, including National Parks and the U.S. Geological Survey.
10
Secretary of Agriculture
The 10th most powerful person in the government is the Secretary of Agriculture who is in charge of all agricultural policy in the Untied Sates including forests and food safety.