Effects From an Abusive Relationship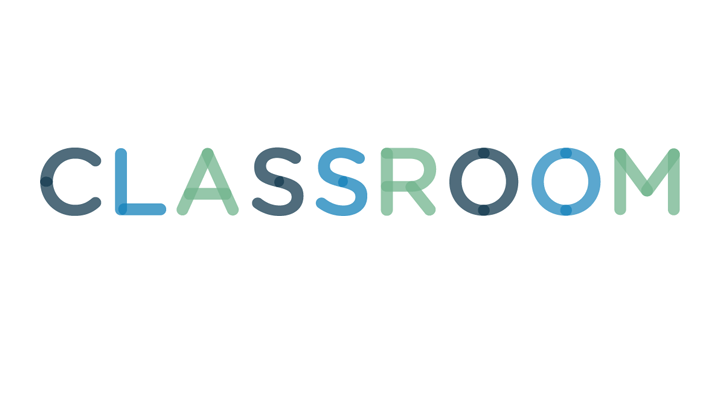 George Doyle/Stockbyte/Getty Images
The most commonly reported and researched form of abuse is with a man as abuser and a woman as victim. But domestic abuse extends across socioeconomic status, age, ethnicity and religion. Women can be abusers. Abuse can occur in same-sex or transgender relationships, according to a study published in the March 2011 issue of the Journal of General Internal Medicine. No matter whether it is physical, sexual or psychological, abuse negatively affects almost every aspect of victims' lives.
Abuse can result in Post-Traumatic Stress Disorder. This stress-related disorder involves high levels of anxiety, sleep disturbances and flashbacks. Other consequences of partner abuse can include low self-esteem, depression and suicidal thoughts, according to the Centers for Disease Control and Prevention website.
A violation of trust and safety occurs each time a partner abuses the other. This can later impact the survivor when he or she meets a new partner. The survivor may have difficulty trusting another partner even after counseling. Relationships with family and friends are often strained as a result of abuse. The abuser might isolate his partner from anyone who would encourage the individual to leave the relationship. The victim may isolate themselves from loved ones in an attempt to keep the abuse a secret. Family and friends may withdraw support because of an inability to understand the complexities of abusive relationships.
An abused individual may lose one or more jobs if they miss time from work as a result of physical or emotional problems. The abused individual may also flee the home to seek safety. If the individual isn't able to return home and has limited funds, he or she may become homeless.
Survivors may experience sexual dysfunction with the abusive partner. Later, if the victim moves to a new relationship, he or she may again experience sexual dysfunction. Some female survivors of physical, sexual or emotional abuse will experience genital pain during sexual activity.
Physical abuse can result in bruises and broken bones. More broadly, all types of abuse can increase the chances of acquiring heart disease, fibromyalgia, gastrointestinal disorders, irritable bowel syndrome and other medical conditions, according to the CDC website. This results from chronic stress in response to trauma while it is occurring, in between episodes and long after the abuse has ended -- combined with the effects of coping behaviors such as tobacco and alcohol use. The trauma of abuse affects female survivors on a cellular level, and their average lifespan may be shorter than women who have not been abused, according to the National Institutes of Health website.
The risk of serious bodily harm increases dramatically when an abused partner attempts to leave. Seek support from trained counselors at agencies such as the National Domestic Violence Hotline [see resources]. They will help you devise a plan to leave safely.