How to Become Catholic After a Divorce
29 SEP 2017
CLASS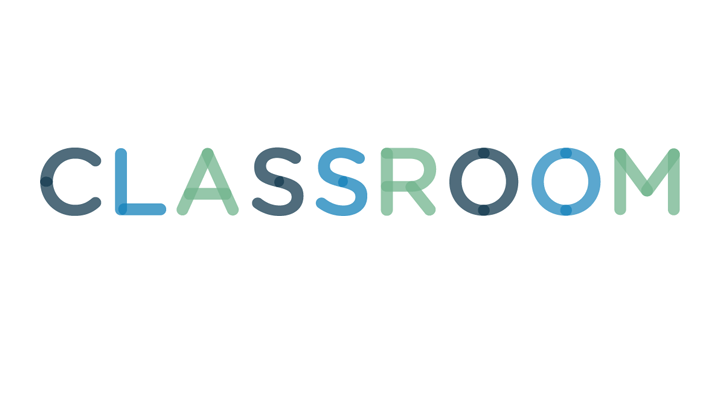 The Catholic Church eagerly embraces new members into its organization, whether they are single, married or even if they are recovering from a dissolved marriage. In order to be baptized as a Catholic, a divorced person must pay heed to established church regulations. A divorcee is required to present an inquiry before a Catholic Church marriage tribunal, apply for an annulment and undergo a one-year formation process. These regulations are not imposed with the intention of humiliating prospective church members but rather to inform them of the value of the marriage sacrament.
Submit a case for adjudication by a marriage tribunal of the Catholic Church. Each diocese of the worldwide Catholic Church provides the services of a Tribunal, manned by a staff of "trained priests, deacons, religious and lay persons" (see Reference 1). In its adherence to the canon law of the Church, a tribunal will examine evidence carefully before rendering a legally valid decision. The primary work of any investigation by this tribunal will be to determine whether a marriage that later resulted in divorce should receive a Declaration of Invalidity.
Recognize the necessity of an annulment. The Catholic Church views divorce as a grave offense of natural law, based on the teachings of Jesus Christ, who states unequivocally, "Anyone who divorces his wife and marries another woman commits adultery, and the man who marries a divorced woman commits adultery" (Luke 16:18). Thus, the church maintains firm regulations with regard to divorce and remarriage. The church presumes that any civil marriage that results in a divorce continues to remain a valid union. However, in certain cases, an "annulment" establishing a marriage's invalidity may be granted to persons who are seeking to become Catholics following the dissolution of their marriage (see Reference 2). An annulment should be interpreted not as a decree of divorce but rather as a decree of invalidity.
Apply for an annulment. Declarations of Invalidity may be dispensed for a variety of reasons, including misrepresentations made by a partner during a wedding ceremony (such as evidence of infidelity) or if neither member of a marriage was a Christian prior to taking vows. If you are applying for an annulment, you will want to seek the counsel of a priest, who will be able to provide more information about prerequisites for an annulment. This process will also require you to review and to sign paperwork. Ultimately, the burden of proof of the necessity for an annulment will rest on the person who is submitting this essential paperwork.
Develop a positive relationship with Jesus Christ. The Catholic Church bases its doctrine on the teachings of Christ, and if you are interested in becoming a member of the church, you should develop an understanding of Christ's teachings rather than simply receive counseling from leaders within the church. By focusing on aligning yourself with Biblical principles, you will become spiritually equipped to cope with the formation process of the Catholic Church.
Undergo the formation process. Regardless of whether a person is divorced, married or single, she must undergo a gradual initiation process called "formation." In order to learn how to observe the liturgical year of the Catholic Church, prospective Catholics are instructed to engage themselves in service to the church through prayer, training and personal growth. Following this extensive formation process, a person will be evaluated by members of the Church and may elect to receive a Catholic baptism.