How to Put Music From Your Computer Onto an Apple iPhone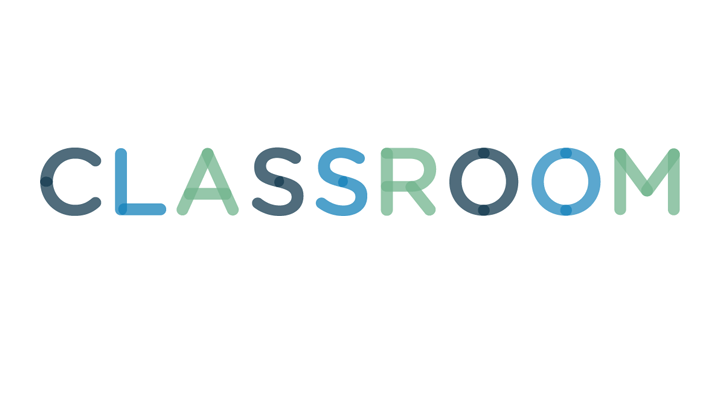 anyaberkut/iStock/Getty Images
Copying music files from your computer to an iPhone can be done automatically using Apple iTunes. Not only does iTunes give you options for which music and other files you want to transfer to the iPhone, it also ensures your songs are in a format the iPhone can understand. The same process applies to Apple's other iOS devices, the iPad and iPod Touch.
After you download iTunes, a setup wizard opens, prompting you to enter an Apple ID and to find all of the music on your computer. Use the same Apple ID you use on your iPhone and make sure all of the music you want to transfer to the iPhone is loaded into iTunes. You can add more music at any time simply by dragging songs into the iTunes window. Apple iTunes converts the files into a format that the iPhone can understand.
2
Moving Songs to the iPhone
The first time you connect your iPhone to your computer via its Lightning cable, iTunes prompts you to sync your music and other files, like apps, notes, contacts and other data, between the iPhone and your computer. You can change these preferences at any time by selecting the iPhone's "Summary" tab in iTunes and turning off the "Manually Manage Music and Videos" option, then clicking the "Music" tab and selecting the songs or playlists you want to upload to the iPhone. The Summary tab also has an option to sync with Wi-Fi rather than using the Lightning cable.