What Are the Pros & Cons of Using an iPad to Replace Textbooks in College?
26 SEP 2017
CLASS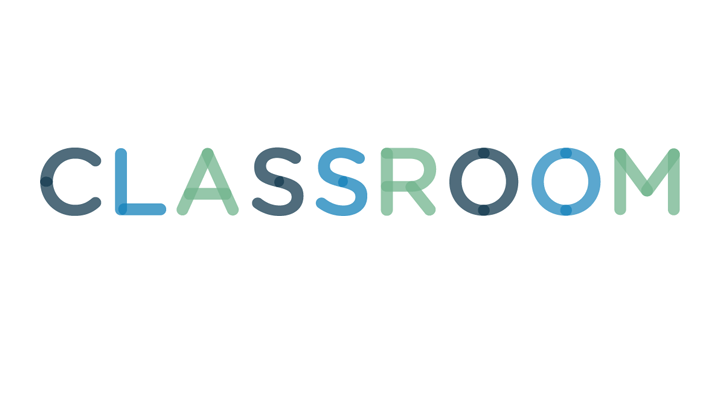 Comstock/Comstock/Getty Images
As publishing continues to change, so too does the format in which students read. With the proliferation of technologies such as the iPad, the educational community moves toward incorporating these tools into the classroom and beyond. Of significance is the gradual shift from students reading hard-bound textbooks in favor of e-textbooks. Pros and cons for this shift abound, forcing educators to carefully weigh the decision to change book formats for their college classrooms.
The potential for interactivity represents one of the biggest pluses for students moving from traditional textbooks to iPads. While many of the e-books out on the market today constitute little more than PDF (portable document file) versions of a book, publishers have begun to break out of this mode a bit. A small portion of e-books on the market utilize videos, audio files and animation to augment a text, and the Online College website maintains a student using e-textbooks can reach his learning goals 30 to 80 percent faster than with traditional methods.
According to the book Navigating Informational Challenges, the cost of textbooks has skyrocketed 186 percent from the years 1986 to 2005, and many universities now work with publishers of digital textbooks to create less expensive versions of books. Some publishers have also begun renting digital textbooks to students at a significant cost break to the student. As well, some college instructors themselves have started writing open source e-textbooks for their students using iBooks Author, effectively bypassing publishers all together. Students often receive these books for free or at minimum, at a price that's much less than the cost of hard-bound books.
According to an Educause report, 7 Things You Should Know About the Evolution of the Textbook, plenty of digital tools for formats such as Android phones and other types of tablets will compete with iPads for the textbook market. This, coupled with the fact that not all students own iPads and not all e-textbooks will adhere to this format, add obstacles to producing textbooks for the iPad platform. This could disadvantage students who don't own iPads, but who take classes requiring textbooks using that format. The same problem presents itself for iPad-users who must buy textbooks utilizing Android or other digital formats.
With digital books and iPads come demands on a school's and a student's technological resources. While most universities have adequate bandwidth for the data they use now, increased use of e-books in the classroom will crowd school networks as more students bring their tablets to school for their homework and study times. This factor also brings with it increased Web security risks for the school and the students who use the technology, especially if the textbooks they use must access the Web so that the students can watch videos or interact on social media. Not all universities nor all of the students who attend them can make a complete digital switch because of these factors; these universities will have to create an educational technology assessment to determine how long the implementation of this type of program could take.