The Advantages of Using Computers for Students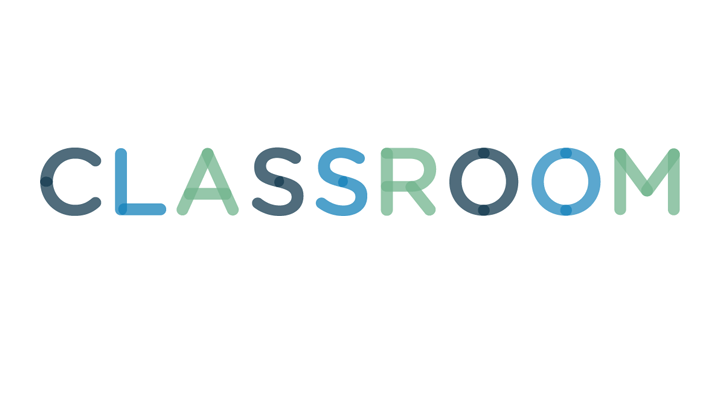 A computer is a crucial component of the academic success of a student. Whether it is a laptop or a desktop, a computer offers a unique platform to gain the most up-to-date information and to analyze the use of that information for school projects. Additionally, computers help students grow accustomed to writing professional material, like resumes when preparing for the workforce.
Taking notes in class is often one of the major problems for high school and university students. Teachers often overwhelm with pages of information during class lectures, causing students to rush their penmanship and jot down words full of errors accidentally. Laptops can provide a better understanding of class lectures, keeping up with the pace of note taking. Even if a student does not own a laptop, it is best to edit and restructure notes on a desktop at home, since it can help in preparing easier and more efficient ways to study for tests later on.
Laptops are beneficial for students who do not want to carry binders and notebooks everywhere they go. Backpacks become heavier with cumbersome textbooks and other materials crammed inside. Messenger bags are a great alternative for students who own a laptop, because the weight distribution goes over the shoulder, reducing stress and preventing back strain.
Students need computers for researching material. Libraries are often extremely time-consuming, and they are not easily accessible for every student. The Internet is perhaps the most convenient and efficient method to browse information and analyze its usage. Additionally, most universities allow their students free access to their Web-based archives. Asking for help from teachers and other students through email or simply brainstorming ideas is another reason computers are important for students.
There are always good deals floating around in stores, but rarely do they top back-to-school promotions. Most computer stores offer great deals for students if they buy a computer, such as a free printer, free Microsoft Office programs, carrying bags or a certain percentage off the regular price. The Apple store even offers a free iPod for students who buy a MacBook at the start of the school year.