Pre-Vocational Skills for Special Children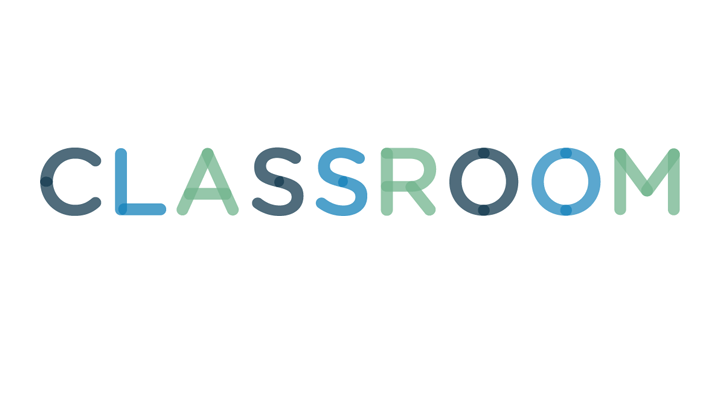 Jupiterimages/Stockbyte/Getty Images
Children with special needs generally grow into adults who still have special needs. Even though this may seem obvious, inattention to pre-vocational skills can seriously affect the special needs adult's ability to enter the workforce and live a product, self-sustainable life. The introduction of skills that carry over into the workplace can positively impact special needs children when it comes to cognitive development, quality of life and general well-being
1
Developing Academic Abilities
Vocational skills aren't limited to working with your hands or learning a trade. Academic abilities are necessary to complete the complex tasks of most jobs. Children with special needs should master functional academics that will help them to enter the workforce with the basic knowledge necessary to make simple calculations, communicate verbally and write. For example, the San Bernardino City Unified School District's specialized instruction curriculum for students with moderate to severe disabilities includes functional academics coursework in survival reading, math and understanding local geography.
Not only do special needs children need to know skills related to a job, they need to know how to find that job. A pre-vocational curriculum may include instruction on job-seeking skills. These skills include how to find a job opening, where to look for one, writing a resume and interviewing for a job. More specific topics that help to build these skills include effective communication practices, using a computer to find and reach out to potential employers and how to complete a job application.
3
Matching Job Requirements to Worker Skills
Finding the right job that fits the special needs individual's skill set requires understanding what tasks or duties match up with the person's abilities. A pre-vocational curriculum should address this issue and teach special needs children relevant information about jobs. For example, Massachusetts's Gateway Regional School District's special education pre-vocational program includes a unit on defining job skills and identifying expectations for employment-related tasks. These classes may also include a job observation or shadowing experience in which the special needs child can see first-hand what a job entails.
4
Understanding Workplace Etiquette
When it comes to maintaining a job and getting along with coworkers, social skills and employment etiquette are musts. Children with special needs who have socially focused disorders such as autism may find these skills challenging to master. Pre-vocational training in interacting with other employees, treating your boss in a courteous way and being polite to customers is essential for these students before they go out into the real world. Other etiquette-related skills include the importance of getting to work on time, voice tone and volume to use while on the job, professional and personal boundaries and social problem-solving.