Lesson Plans for Teaching Life Skills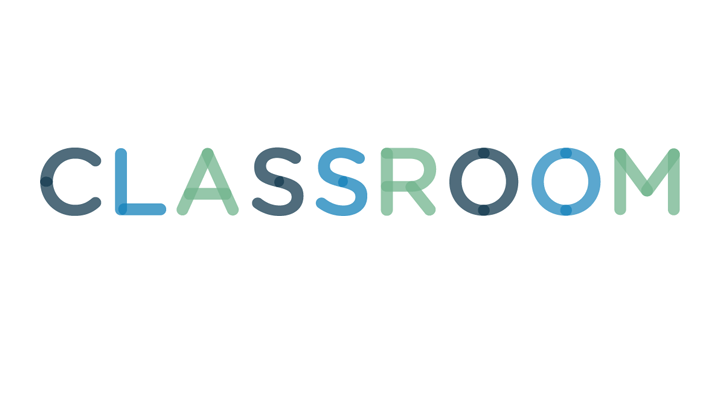 Teaching life skills is a valuable resource that gives students more than information, it gives people tools to navigate through the world. Life skills range from vocational training to money management and home economics. Certain lesson plans teach decision making skills and social abilities that help a person feel more connected. At the end of the day, every skill is useful.
Many people never learned a skill that could provide an income for them or their family. Vocational life skills teach this. A person can become skilled in a number of areas, from peer counseling to learning, labor or computer skills. Many who become disabled are put through a vocational life class to help them re-direct their lives. Lesson plans for vocations skills go beyond learning a trade. They start with the details about how to do the job properly. From there, lesson plans teach people about professionalism, interview techniques and dealing with undesirable co-workers or bosses. They prepare a student for the first day of work and how to keep the job for the long haul, giving her the best opportunities for promotion or pay raises.
Life skills lesson plans that help a person learn to manage life will cover telephone skills, money management and other essential life components. Lesson plans might be very specific for skills such as the telephone, where a person will learn how to find phone numbers then move into how to manage the conversation on a phone and get information, work telephone skills and protocol and how to make long-distance calls. Money management will teach a person first about why money is important, how banks work and balancing a checkbook, establishing credit and properly budgeting money based on income. It will teach a person how to shop for the best deal and deal with debt, ultimately giving a person a chance to save for future major purchases. These life lesson plans will also teach a person how to solve problems and where to go when he needs help.
Lesson plans to improve social skills start with basic communication skills: body language, active listening and being assertive without being pushy. It extends from there to anger management and conflict resolution, offering students coping skills using role playing as abase to help give students tools to deal with co-workers, roommates and family members. Social skills plans also might involve health education, including staying fit, using exercise as a stress release and sexual health. It also teaches students about family responsibility, including having a child, dealing with divorce or death or any other family issue.