Life Skills Curriculum for People with Disabilities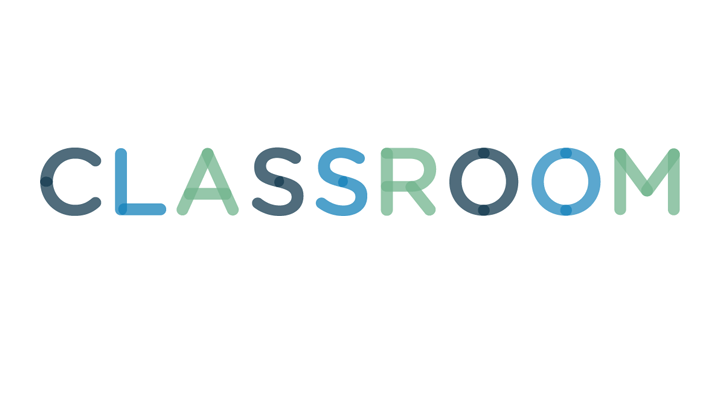 Children and adults alike who suffer from disabilities need considerably more assistance during their primary and secondary education so that they can be ready to function independently after graduation. There are several key conceptual areas that special education teachers will need to address for children with disabilities before they will be able to thrive on their own in the community.
Almost four out of every five students with disabilities find themselves either without a job or with a job far below their ability levels after graduation. Life skills teachers can help their students with disabilities find a rewarding career by teaching them how to enter and thrive in the work environment. Concepts like the benefits of hard work, the virtues of doing work, the different types of jobs, the requirements that those jobs have for their applicants and the importance of following company policies are important to teach. Skills such as knowing how to find a job, interview for a job, find and take advantage of available vocational training, collaborate in the working environment and to follow an employer's requests should all go into a life skills curriculum.
This skill set can be even more difficult to teach than the occupational skills, because much that goes into the socialization process is based in the emotions, and many special-needs children have received so much negative feedback from the public at large that it is difficult for them to get around that perceived stigma and pursue autonomy. Principles including self-awareness and self-confidence are vital parts of a life skills curriculum. Developing the ability to see how others perceive you is one of the biggest steps that any student can take, and taking that ability and converting it into behavior that suits social norms, such as respecting others, acting appropriately in a variety of social situations, forming and keeping friendships and taking ownership of mistakes will benefit students with disabilities of all ages as they enter the work force.
Falling into a familiar, day-to-day routine can bring comfort to special needs students as they move out into the real world after graduation, but the challenges that go along with creating this routine can frustrate them. Such basic items as maintaining personal hygiene, seeking medical attention when needed, exercising to stay healthy, buying the right sort of foods to eat a nutritionally balanced diet and making sure that they have the clothes that they need are all crucial parts of this skill set. You can extend this to include safety classes, which teach students how to react in different types of emergencies.
This skill set is somewhat different than interacting with others, and than coping with emergencies. These skills help the student with disabilities become a contributing member of a community at large. Skills such as joining the local recreation center or summer pool would be part of this, as would playing in a summer basketball league or putting together a friend's birthday party. Following legal requirements such as renewing a driver's license on time, voting, notifying the police in case of a crime and ensuring that one's yard and home meet the requirements of the homeowner's association are also a part of this skill set.