Classroom Observation Checklist for a Head Start Preschool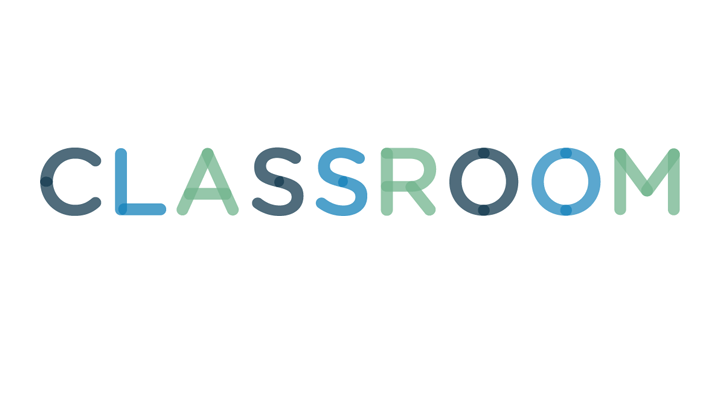 Classroom observational checklists are common tools for assessments of the Head Start program. The Head Start program is a government preschool and thorough child development service for low income children and their families. Head Start promotes reading and math skills, social and cognitive development, and health and nutrition. Services are focused on the preschool age children of disadvantaged, low income families, with an emphasis on parental involvement. The preschool program must meet specific standards, and the observational checklists help to assess and confirm the quality of the program.
1
Adaptations for Individual Children's Needs
Head Start has long been an inclusive environment where the needs of all children, no matter their level of physical or learning ability, are addressed. Appropriate practices, methods and physical environments should be in place to support student learning at all levels with the goal of developmental progression in mind. Early intervention and Independent Educational Plans (IEPs) are often prescribed and developed for those children in need of special services.
Teachers must provide an atmosphere of positive interaction and acceptance that emphasizes respect of culture, ethnicity, race and individual learning differences. Educators should design curriculum that is balanced with both child-initiated and teacher-directed activities, which promote social, cognitive and behavioral skill development. Educators should facilitate and promote age appropriate knowledge and skill foundations for school readiness. Development of student confidence, esteem, motivation, competence and success is important. Teachers should also continually assess students' progress and adapt methods and strategies based on assessment outcomes.
3
Curriculum and Instruction
Curriculum and instruction should be differentiated, promoting each child's language, culture, learning style and preference. Educational experiences should be varied and include such things as free-choice play, arts and crafts, experimentation, observations, exploration, music, movement, and math and language skill development. Instructors should tailor materials and methods to the individual needs and developmental level of each child.
The physical environment should have adequate space, both indoors and out, for children to have room for active play and movement to encourage the development of gross motor skills. The environment should be safe and suitable for any specific physical needs of the students enrolled. There should be a variety of materials for skill development for the developmental levels of all children. Include areas for art, dramatic play, literacy and fine motor development. The environment should encourage physical and social development and security.
Parental involvement is a condition and expectation of the Head Start program. Parents and family members should be encouraged to volunteer time within the preschool classroom as teacher aides and become involved in the development of the program's curriculum. Parents should also be encouraged to share observations and work with staff to foster the overall development of their children.