How to Organize an Art Class Workshop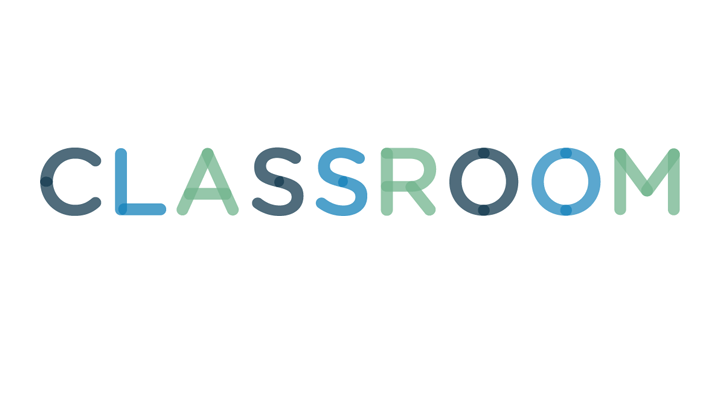 Comstock Images/Comstock/Getty Images
Art class workshops are given for a determined amount of time to a specific level of student (novice, beginner, advanced, specialty). Organization involves appropriate space, tools, and materials for all participants. The workshop may require out-of-class preparation, or finalizing, like drying time for paints. When the date, time, medium and theme are selected, you can plan lecture components to the workshop. Gather educational materials related to the medium's process. For example, a pottery workshop would provide information about the wheel, kiln and glazing. Workshops are intense sessions, so plan your educational component as either a survey of techniques or a direct consultation with your students about their artwork.
Determine what materials you provide, or require your students to bring to art class. Preregistration for the workshop allows the instructor to prepare work stations, and bring materials for each participant. Include fees for art supplies in the registration process. Tailor workshops to the space. If there is not space for more than ten participants' tools (easels, sinks, or canvases) limit the class to eight. This will allow for an overflow of two extra students. Expect pre-registered students, but take a wait-list for any cancellations. Wait-listed students can be added to a different workshop in the near future.
Other kinds of art workshops might be part of a larger event, where students are able to float through at will. These kinds of "drop-in" art classes require minimal instruction and greater availability of supplies. The medium at an event is easily developed in a short amount of time, for any age student. Watercolors, pencil drawings, mixed media, modeling clay, and jewelry making work well as a "drop-in" activity.
Develop the educational component into a lecture or prerequisite reading. Teach about drawing still life by presenting stages of a particular subject, including elements of shading and perspective. Address art education based on the level of your students. In a multi-level class, incorporate individual consultations to effectively prepare educational materials for the art workshop.
Include sharing art work as part of the workshop. Students choose workshops over a series of classes for the condensed, specific information. Engage the students by giving them an opportunity to share their interests with one another.
Sharing artwork at a festival or event art workshop involves a presentation wall, where student's creations are displayed throughout the event. Allow for event passersby to give feedback on the wall as well. Make alternative workshop options well advertised at these events. Take advantage of the marketing potential of drop-in art workshops to bring students into other registration offerings.
Do not permit students to harass one another or give negative feedback about the artwork of their peers.
Require students to give input that is honest, but aids in facilitation of the creative process.
Registered students will expect to learn a new technique. Inquire about skill level in the registration process.
Expect some reservation and self-criticism as students engage in their own creative process.
Encourage positive critique among the workshop participants.