Lessons in Kindness and Goodness for Preschoolers
26 SEP 2017
CLASS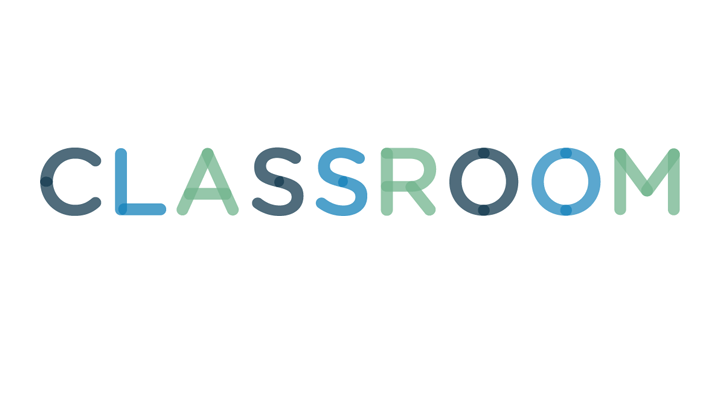 IT Stock Free/Polka Dot/Getty Images
Simply put, being kind and good are acts of compassion. Your child may often experience or witness quite the opposite, whether watching TV or interacting with other children. Show your bighearted little one that demonstrating kindness and goodness is always the right thing to do. Involve him in activities that drive the lesson home without being preachy. Be sure to use plenty of praise when you see him doing compassionate acts on his own, and let him see you being kind in all situations.
Most preschoolers love to read with an adult. Curl up on the couch together with a book that tells about kind and good acts. Some good ones to read are "Corduroy," "The Runaway Bunny" and "The Kindness Quilt," which are stories about someone being kind. Discuss the stories together and encourage your little one to identify kind things others do for him. When he names a kindness like "Grandma makes me cookies," talk about something he can do to be kind to grandma.
Your family pet most likely gets treated with great respect and lots of love. Widen your preschooler's awareness of being kind and good to animals. Shop for some dog treats or food to take to an animal shelter. You might even know some animals in your neighborhood to do kind acts to. Maybe an elderly neighbor can't walk her dog anymore, or friends are going on a trip and their fish or bird needs to be fed and cared for. Let your preschooler think of some other activities he can do for animals, such as putting out a bird feeder or spreading some peanuts out for the neighborhood squirrels to eat.
Your family may know someone who lives alone or is in a nursing home. Most elderly people love to have visitors, especially children. A simple visit will brighten up someone's day, but a handmade card or picture from a child will become a special keepsake. A small gift, flower or plate of homemade cookies is also a great idea that will teach your preschooler the art of goodness and kindness, as well as warm the hearts of elderly or sick family and friends.
For a fun art project that will also teach your preschooler a lesson, play on the word "bee" to make some crafts. He can paint a paper plate to look like a bee, then hang the plate on the fridge to remind him how important it is to "bee" kind and good. Make a handprint bee to count kind and good acts: Trace his handprint onto paper. Have him color yellow and black stripes on the palm of the handprint. Point the fingers upward to look like wings, and use the thumb for the bee's head. Print the numbers 1, 2, 3, and 4 on the wings. Encourage your child to think about compassionate acts he has done in a day or a week. Praise him for his kindness and goodness toward others.