Safety Theme Ideas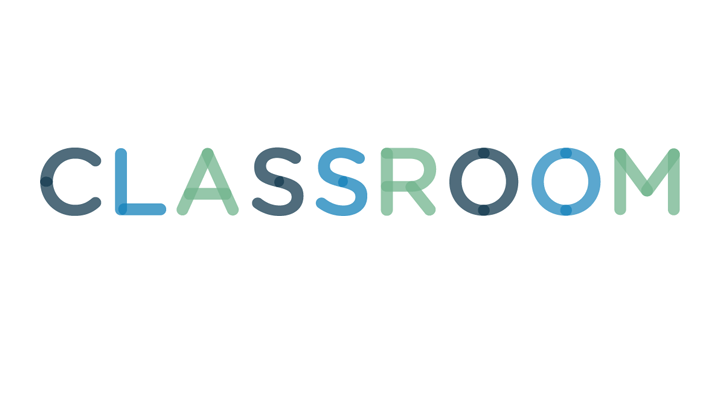 Design Pics/Design Pics/Getty Images
Safety is an important concept to teach children as they become independent and explore the world. They should know the dangers that exist and how to avoid them as well as what to do if they find themselves in an emergency situation. Safety is a broad topic, so plan multiple lessons on specific themes. Topics to be covered include personal, fire, road and traffic, Internet and alcohol and drug safety.
Introduce person safety concepts to students during preschool or kindergarten. Teach students that their bodies are their own and that they have the right to protect themselves. Let them know that they have the right to say "no" if someone tries to touch them and to tell a trusted adult immediately if anyone harms them or even makes them feel uncomfortable. Teach students never to take anything from a stranger or enter a stranger's house or car. If they are being hurt or teased by someone at school, they should tell a teacher or parent.
2
Road and Traffic Safety
Introduce road safety to students at a young age so that they are aware of the dangers as they start crossing streets and walking around their neighborhood on their own. Topics to discuss with your students include identifying traffic signs and signals and the importance of looking both ways before crossing the street. Additionally, discuss vehicle safety such as the importance of wearing a seat belt and wearing a helmet when you ride a bike. For high school students, who may already have their licenses or plan to get them soon, discuss the dangers of speeding and impaired or distracted driving.
Plan a lesson about fire safety that will teach students how to avoid fires and what to do in case they encounter one. Topics to be covered include identifying fire hazards, such as power outlets and unattended candles and stoves, how to use a fire extinguisher and how to contact the fire department in case of an emergency. For younger students, practicing stop, drop and roll -- a method that the National Fire Protection Association recommends you use if your clothes catch fire -- makes for a good circle time activity.
4
Social Media and Internet Safety
In the age of social media, it is very important to teach kids about safe and responsible Internet use. Talk to students about some of the dangers that exist online such as cyberbullying and harassment and how to deal with these issues. Teach them about the importance of never sending photos or personal information to strangers they interact with in chat rooms, forums or social media sites and to avoid giving out their online passwords to anyone. If someone online ever makes them feel uncomfortable or scared, they should tell a trusted adult immediately.
5
Alcohol and Drug Safety
Starting in middle school, teach children about the risks and dangers associated with alcohol and drugs and the precautions they should take. Though the legal drinking age is 21, students are likely to encounter alcohol, as well as drugs, during childhood -- at parties or through peer pressure from schoolmates. Teach children that possessing or using drugs and alcohol is illegal and can be harmful -- potentially causing alcohol poisoning, liver and brain damage and even death. Tell students that they should never drive after consuming drugs or alcohol, or get into a car with someone who has.