Different Topics for Writing Persuasive Essays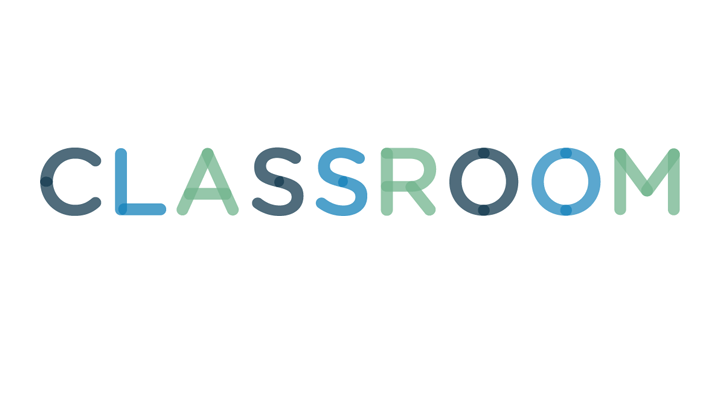 Comstock Images/Comstock/Getty Images
Writing a persuasive essay gives you the opportunity to investigate a topic in depth and share a well-researched account of your position with readers. The best persuasive essays come from topics that students feel passionate about, on which they can take a clear position. A list of potential topics, such as animal rights, bullying and internet addiction, can help jog their thinking.
In the pharmaceutical and beauty industry, using animals as laboratory test subjects for products is a controversial idea. Often, animal testing takes place because the effects can result in permanent damage or death. An essay on this topic could explore the benefits of animal testing, showing cases where certain products that require the use of animals are necessary to human health and wellness. It could also explore the dangers and inhumanity of animal testing, while looking at alternative methods companies can use as a solution.
Bullying has been linked to a number of school shootings and suicides of young people, but its victims also tend to suffer from depression, low self-esteem and academic challenges. Because bullying on its own is too broad of a topic, a persuasive essay would have to take a more specific approach. For example, you could argue that schools need to make counseling a priority so that both bullies and their victims have an outlet for their frustrations. You could also write about the phenomenon of cyberbullying, looking at the ways social networking and texting can be battlegrounds for abuse.
Some have argued that raising the smoking age from 18 to 21 could help cut down on making smoking a lifelong habit and prevent emphysema and lung cancer. An essay about this topic might involve research about ages when teens start smoking and how a raised cigarette purchasing age could dissuade them from starting. If you disagree with this idea, you could examine why a raised smoking age would be an ineffective solution, perhaps considering that underage smokers would still find ways to get cigarettes.
In this fast-paced world, using cellphones while driving has become habitual for many people. However, it has also created a very real danger, leading to distracted driving and fatal collisions. Most U.S. states have put regulations in place to limit cellphone use while driving, either banning texting or restricting the use of all cellphones. Your essay could debate whether texting while driving should be a primary or secondary offense or what age groups, such as drivers under 18, should be barred from using phones in the car.
In a society where social networking is a major form of communication and smartphones have literally put the Internet at our fingertips, Internet addiction is a growing problem. According to psychologist Kimberly Young, this problem can cause constant preoccupation with online activities, lack of commitment and focus at work or school and trouble with relationships. An essay about this topic could persuade readers to think about how much time they spend on the Internet versus daily responsibilities. It could also take the approach of advocating for counseling as a solution to addiction.