Fun Presentation Ideas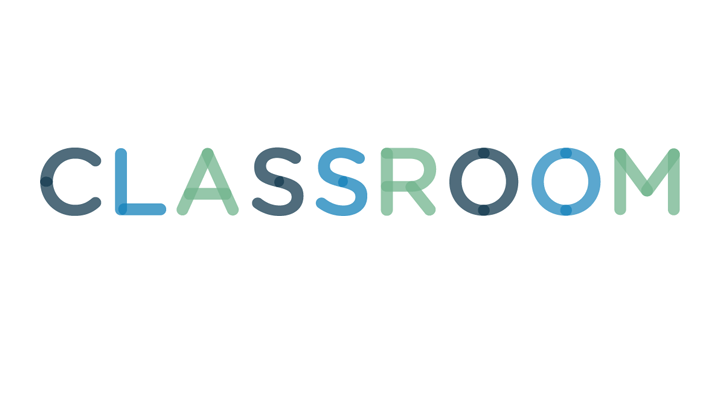 A fun presentation idea uses a lighthearted tone and positive message to give people the facts they want surrounding a given topic. These types of presentations often work best using visuals such as charts, graphs, photographs and software to make them more engaging and entertaining. Fun topics should inform and not persuade an audience or give the speaker's opinion.
Fun presentation ideas about health can focus on a number of aspects of healthy living including fitness, weight loss and food. Informative topics about fitness can address choosing a personal trainer, picking the right exercise class, mixing up a workout and finding the best gym. In topics about weight loss, speakers can give a fun presentation about choosing the right diet plan, seeing a doctor to start the process and lowering the body's cholesterol levels. Food topics can include shopping for healthy groceries, cooking healthy meals, eating more vegetables and choosing organic products. Many health topics use so-called "doctor speak" that use technical and complicated health language; speakers should avoid using these types of words and phrases and make the presentation more conversational.
Travel topics make fun presentations because they get people thinking about vacation. Fun presentation ideas include visiting a foreign country, looking for the best deals and choosing a family resort. Topics about visiting overseas can address the best countries to visit, times of the year to go, types of places to eat and courses to take in foreign languages. Fun topics about travel deals can focus on using the Internet to book a last minute trip, searching for the best travel agent and squeezing the most out of a vacation budget. In looking for family resorts, presenters can address topics such as visiting amusement parks and historical landmarks. Fun presentations also work best with photographs and brochures to give to those listening.
The words economy and fun might not go together, but if it involves saving money, it makes a great presentation. Topics about clipping coupons, shopping consignment, making clothes, looking online for the best deals, choosing the best used car and looking for the best stocks can all make great presentations. Topics can also include starting a home-based business and saving money on a phone or cable bills. These types of topics can sometimes use a lot of numbers and statistics, but presenters can make them easy to understand by using fun charts and graphs with pictures and creative ideas.
A fun presentation on a number of media topics can range from books and television to movies. Provide a presentation on how to choose the right e-book or the hottest romance novels, the best true crime fiction and even how to write a children's book. Fun television topics can address TV's best dramas, reality shows, cable talk programs, soap operas and cartoons. For movie presentations, discuss the best actors, awards shows and the all-time greatest comedies, love stories or true-life films. Topics about the best music to come from either television or radio also make a fun presentation as well.