What Is NAEYC's Code of Ethical Conduct in Early Childhood?
31 JUL 2018
CLASS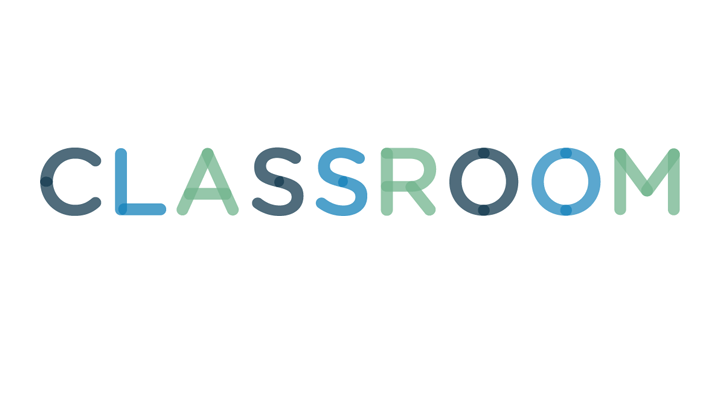 Monkey Business Images/Stockbroker/Monkey Business/Getty Images
Teaching small children is a rewarding yet challenging career choice. Each day, you'll have the opportunity to make a meaningful and lasting impact on the lives of children and their families. You'll also, unfortunately, have the potential to cause harm.
Teachers employed in early years education settings have a huge responsibility to protect and care for children. They, therefore, benefit from having clear guidelines to base their professional practice and policies around. Following an official protocol of expected behaviors protects teachers from unfair accusations and keeps children safe from abuse and unfair treatments.
Anyone who wishes to pursue a career in early childhood education will need to make themselves familiar with and follow the NAEYC code of ethical conduct.
1
What's the NAEYC Code of Ethical Conduct?
The National Association for the Education of Young Children (NAEYC) is a national body that supports early childhood education providers in maintaining high standards of educational ethics and works hard to protect the rights of all children. It does this by producing a code of ethics in early education that providers must abide by.
The NAEYC code of ethical conduct lays out the responsibilities that early childhood educators have toward children and their families. These educational ethics are based on the premise that trust is the most important aspect to develop in educational settings.
2
Ethical Responsibilities Toward Children
An early childhood educator has responsibilities first and foremost to the children under their care. The code of ethics for early education specialists helps them to stay abreast of the latest educational research, create safe environments for children to learn and grow, advocate for children with special or unique needs and provide children with the necessities to learn to the best of their abilities. The overarching theme in the NAEYC code of ethics for teachers is that early childhood educators will never harm children, that they'll protect them from abuse and will have a duty to report any suspicions of a child being hurt immediately.
3
Ethical Responsibilities Toward Families
The code of ethics in early education also includes teachers' responsibilities toward parents. Parents and teachers need to work together to help children achieve their full potential. The NAEYC code of ethics for teachers helps educators work with families and aid open communication between home and school. This includes providing a welcoming classroom environment for families to come and experience the day-to-day learning that happens at school or daycare. The guidelines also state that all possible provisions must have been taken to ensure that parents can understand literature sent home in their home language.
4
Ethical Responsibilities Toward The Community
Following ethical guidelines helps to protect children and ensure the highest level of professionalism among early childhood educators is upheld. This degree of professionalism extends to colleagues and employers. The NAEYC code of ethics for teachers lays out standards that include maintaining confidentiality when discussing children and families, protecting the reputation of the center and the profession in general and helping colleagues to achieve their own personal career improvement goals.
The NAEYC code of ethical conduct protects the professional integrity of early years educators and keeps children safe and protected.