Why Is APA Citing Important for Nursing Students?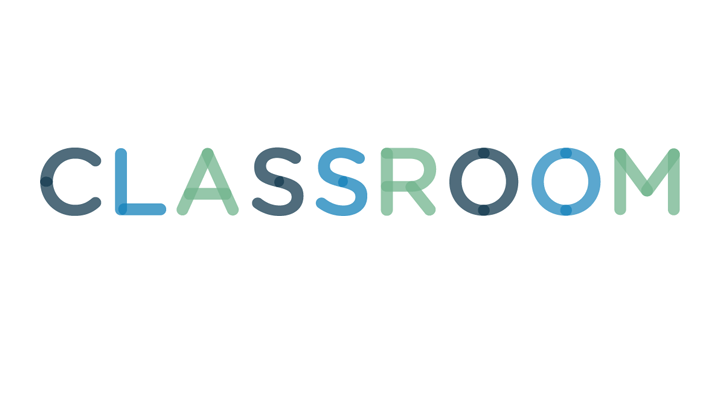 Stockbyte/Stockbyte/Getty Images
American Psychological Association, or APA, style has established standards of writing and researching for the science and social science fields, including nursing. APA style is used in nursing research and journals and it supports the logical and analytical writing necessary for a nursing career. Writing and research completed in APA style may be required to complete a nursing degree or advance in the nursing field.
1
Used in Nursing Research
Nursing research and scholarly journals use APA style because it provides clear standards for scientific writing and research. Following APA style ensures the writing produced will be clear, concise and logical. The APA style's uniformity makes it easy to locate important ideas and findings in nursing research. It also establishes author credibility through the citation of authoritative research sources. APA style is used globally by nursing scholars as they share current advances and policy updates in nursing and healthcare.
2
Essential to Career Nurses
According to the Texas Tech University School of Nursing, "writing is an essential component of the communication skills that help define professional nursing practice." Nurses have to produce precise and accurate written accounts to provide quality healthcare to patients, and APA style encourages professional written communication. Nursing notes are also legal forms of documentation, so it is critical that these documents are clear, concise, logical and accurate. These documents also must be clear on whose work is being represented, through proper citation.
3
Required for Nursing Students
Most nursing degree programs require students to write academic papers using APA style and citations. The goal of APA style is for students to communicate clearly and accurately in writing. Before the completion of a nursing degree, students may also be required to complete a capstone, action research project or thesis to synthesize knowledge and research toward solving a problem in the nursing field. This research would require appropriate APA style and citations. Since the healthcare and nursing fields often include important information that is updated regularly as new discoveries and innovations are made, the date the research you are using was completed is important to show how relevant and up-to-date the findings are. Proper APA citation allows you to present an accurate picture of the information you are basing your conclusions on.
4
The Professional Nursing Portfolio
The professional nursing portfolio documents a nurse's skill and growth. Some states may require a nursing portfolio for the re-licensure process. Nursing portfolios may be required of nursing school graduates seeking employment or professional nurses desiring position advancement. A nursing portfolio contains documentation of degrees, certifications, field experience and research or scholarly work. Scholarly writing includes published journal articles, capstone research, action research projects or a thesis. Proper APA citation allows you to highlight the relevancy of your own work as well as show that you can properly attribute the work of others.