How to Block Websites on a Kindle Fire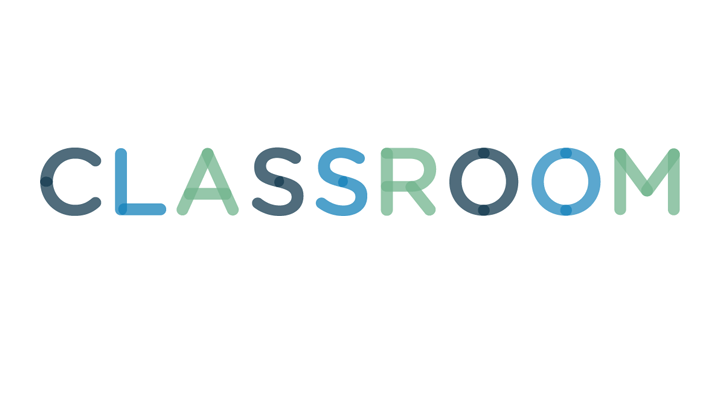 Spencer Platt/Getty Images News/Getty Images
The Kindle Fire can help open a world of technology to a child by presenting him with kid-friendly and educational games, applications and e-books. With a low cost for the entry model, families may look at the Kindle Fire as a children's alternative to larger and more costly tablets. There are multiple ways to block websites on the device, from instituting parents controls to stop the browser from working for certain accounts to password-protecting Wi-Fi connections and blocking all network access. While the Kindle Fire does enable some blocking, it's only in a broad manner.
Kindle's Parental Control settings enable you to block access to different types of content on the device. To turn on the setting, tap the "Quick Settings" icon, then "More" followed by "Parental Controls." Set a password for parent controls to keep children from turning it off. This will require you to input a password any time you want to access blocked content. Select which content to block by selecting the type from the Parental Controls page. This enables you to block the Kindle's Silk browser from opening without the password, essentially keeping children from accessing websites. Other settings include blocking purchases through the app store.
Kindle FreeTime expands on the parental controls included with every device by allowing more finely tuned protections. Parents set up profiles for each child and designate time limits for application use. The time limits affect either the entire device or specific categories, like games, video and books. Kindle FreeTime comes with built-in protections against Internet browsing in that Kindle FreeTime's profiles can block access to the browser and other Web applications, such as Facebook and Twitter. FreeTime is included with newer versions of the Kindle Fire.
3
Block Content Through Router
Most Wi-Fi routers come with password protection to keep neighbors and Wi-Fi leeches from connecting without permission. Tap "Quick Settings" then "Wireless" to open the wireless settings page. Tap the name of the network and then tap "Forget" to remove the connection from the Kindle Fire. If a child doesn't know the password, she won't have network access.
Another method is to use a DNS service to block access to adult websites. DNS services are tied to the router and enable users to keep others on any device from connecting to websites with pornography or viruses. Many DNS services don't cost anything to set up.
The first generation of Kindle Fire supports website filtering apps which are not functional on newer versions of the device. Some block content for any browser used on the Kindle Fire. Protection software exists for Android from companies such as Net Nanny, Norton, Trend Micro and McAfee. As of publication, newer versions of the Android operating system and the Kindle Fire don't always work with such software.
Others apps can protect users from inappropriate content through the use of custom browsers. The browser maintains a blacklist of sites not deemed appropriate for all ages and some even enable the blocking of specific sites. Several browsers devoted to Web filtering exist for free on the Google Play Store. However, many custom browsers are easy to bypass by technology savvy users, who may just access content through a different browser.