Typical Episcopal Church Architecture
29 SEP 2017
CLASS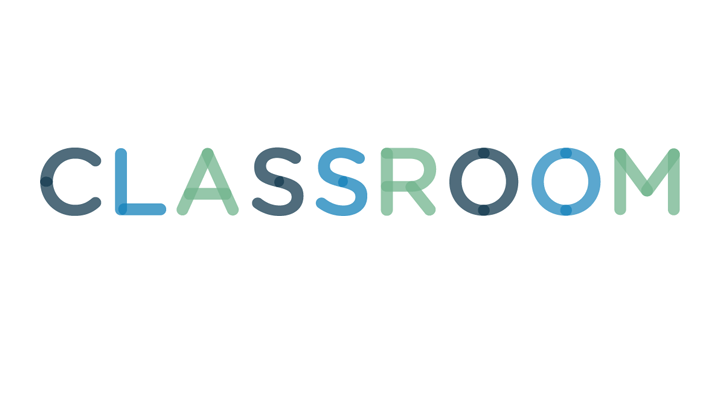 Stockbyte/Stockbyte/Getty Images
Episcopal -- or Anglican -- churches can be found in many different architectural styles, depending on what art and architectural movements were popular at the time of their construction. Eighteenth-century churches reflected the preference for neo-classical design in England and the United States. In the 19th century, neo-classical design gave way to the neo-Gothic, also known as Ethical Gothic because of its theological basis. In the 20th century, most Episcopal churches were designed in a modern minimalist style.
The earliest Episcopal churches in the U.S. were Palladian -- or neo-classical -- in style, reflecting the taste for neo-classical art and architecture in England in the 18th century. St. Michael's Episcopal Church in Charleston is one of America's oldest colonial churches and resembles St. Martin-in-the-Fields Church in London. It has a portico with Greek-style columns, a white facade, and a massive steeple, all characteristic of a Palladian-style Episcopal church.
In the 19th century, tastes shifted away from classical revival architecture and toward the Gothic. But the building of Gothic-style churches wasn't simply due to the latest style, it was tied to theological arguments made by British architect Augustus Northmore Welby Pugin in several treatises on what he called "Ethical Gothic." Pugin and his followers wanted to restore richness and mystery to the Anglican liturgy, and felt that Gothic architecture recalling England's Catholic past was a fundamental way to do so. Ethical or Ecclesiastical Gothic is characterized by pointed steeples, buttresses, and decorative elements like finials. This style was especially common on the American frontier.
In the 20th century, Episcopal architecture again adapted to current architectural styles with a modern, minimalist sensibility. In a 20th-century constructed Episcopal church, you can expect to find a communal space with clear sight lines to the altar, pulpit and font. Any suggestion of separation between the clergy and parishioners, such as a screen or railing that might be seen in Lutheran or Catholic churches, is generally avoided. Modern Episcopal churches eschew clutter, decoration and distracting architectural details. The entire focus of this architectural style is on a unifying space connecting the church community and the liturgy.
4
Negotiating Present and Past
While modern Episcopal architecture is exemplified in minimalist buildings like Christ Episcopal Church in Aspen, Colorado, which is also known as the ''Quonset Hut'' because of its simple barrel shape, there is some conflict and resistance to the minimalist style in the Episcopal community. Some Episcopal churches, such as Pasadena's All Saints Episcopal Church, have or would like to renovate Gothic exteriors with modern interiors, which some believe destroys the historical integrity of the buildings. Still others argue, much like Pugin, that minimalist churches remove the sense of mystery and sacredness they believe should be part of liturgical ceremonies.