What Do I Do if a Man Doesn't Want Commitment in a Relationship but Still Wants to Date?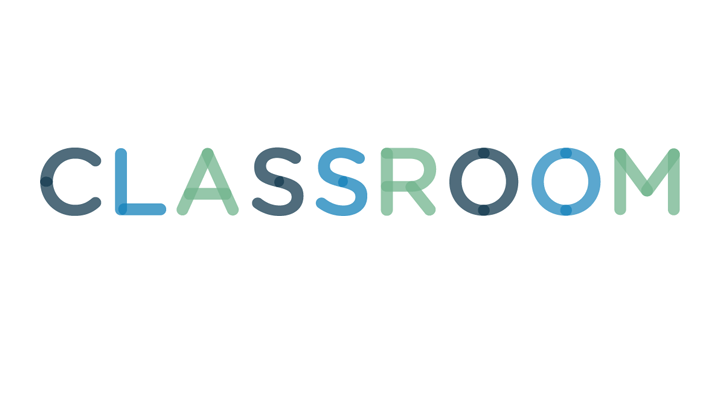 Medioimages/Photodisc/Photodisc/Getty Images
It happens all the time -- one person is ready for a commitment before the other. This is one of the most difficult issues that two people must address at precisely the right time during the dating phase of a relationship. Dr. Ian K. Smith, author of "The Truth About Men: The Secret Side of the Opposite Sex," warns his readers to assess whether they are bringing up this subject entirely too soon. Days, or even weeks, into dating and putting the pressure on is not advisable. However, after months of dating, it's time to question what you should do if he still wants to date, but doesn't want a commitment.
1
Determine If He's Ready for a Commitment
Sometimes, individuals are ready to begin a serious relationship for a variety of reasons, such as maturity level, age or adhering to a life plan. Others want to enjoy no-stress dating. Since he plainly wants to just date, then you can either wait it out with no guarantees or begin a new adventure that may lead you to the kind of relationship you seek.
2
Consider If You Are Madly in Love With Him
If you have come to realize that he is "the one" for you, then you need to determine how likely it is he will change his mind. Dr. Phil, renowned therapist and author, advises in the article, "Infrared Dating" on DrPhil.com, that you look for clues in his personal life as to whether he might one day make a commitment. Does he describe his family and friends in a positive manner? Does he use "I" or "we" when talking about his social life and friends, in which "I" demonstrates he has room for you in his life? Does he stick with jobs and hobbies for long periods of time?
3
Examine the Depth of His Non-Commitment
A major concern, should you choose to wait it out, is whether he intends to date other women. If you are uncomfortable with staying committed to him while he is dating others, then you must decide whether to try fixing his insecurity issues, move on or also begin dating other people. In the article, "Why Men Are Afraid of Commitment (And How to Help Them)" on SelfGrowth.com, Dr. Brenda Shoshanna explains why men run toward freedom and how it should be dealt with, "Once their fears and patterns of running away are understood, they can be handled, and everyone can win."
4
Contemplate Your Willingness to Wait
Perhaps, waiting to revisit the topic at a later date is your best choice. According to Smith, "The first option is simply to wait until you're absolutely sure he feels the same way about making it official." The worst thing you can do is succumb to verbal water torture by constantly mentioning it, so wait a substantial period of time prior to another discussion. In the end, if he is still opposed to commitment, only you can decide if you have had your fill or if you can hold out a little longer to see where you two are headed.
1

The Truth About Men: The Secret Side of the Opposite Sex; Dr. Ian K. Smith