Maid of Honor Versus Matron of Honor
29 SEP 2017
CLASS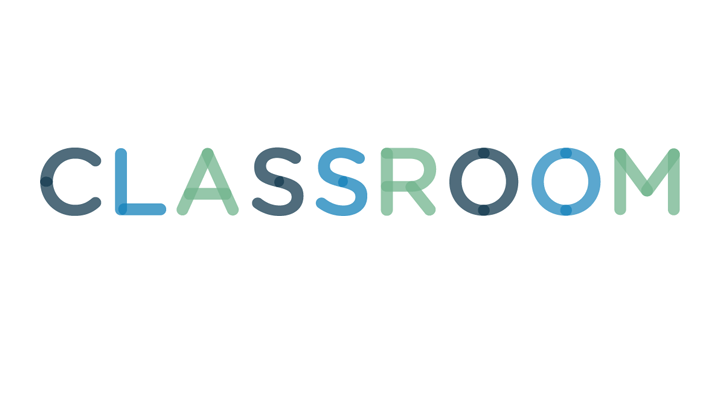 Digital Vision./Digital Vision/Getty Images
A bride may want to have both a maid of honor and a matron of honor in her bridal party. Both roles traditionally are similar, and the maid of honor and matron of honor may be called upon to split important responsibilities before the wedding.
The major difference between a maid of honor and a matron of honor is that the matron of honor is a married woman, while the maid of honor is a single woman. While there are not set responsibilities for each role, the two women should work together to divide the work usually reserved for the maid of honor. It is acceptable to have both women in a bridal party.
The maid and matron of honor should sit down with the bride to discuss the bridal shower, choosing the dress, addressing invitations and organizing dress fittings for bridesmaids. The honor pair may also want to collaborate when planning the bachelorette party. There should be clear lines of communication between the maid and matron of honor so they can better anticipate the bride's needs and work together to solve problems while planning the wedding.
On the wedding day, many typical maid of honor duties can be split between the maid of honor and matron of honor. Both women can help the bride do her hair and makeup, and they can also help her get dressed in her gown before the ceremony. Invite both women to give speeches during the reception.
4
Listen to the Matron of Honor
Since the matron of honor is already married, the bride and her maid of honor should feel comfortable turning to her for advice when making wedding arrangements. Remember that she has been through this before. Her input may make the planning go more smoothly, and asking for her advice will make her feel important and appreciated.