How to Find Johnny Ringo's Grave
29 SEP 2017
CLASS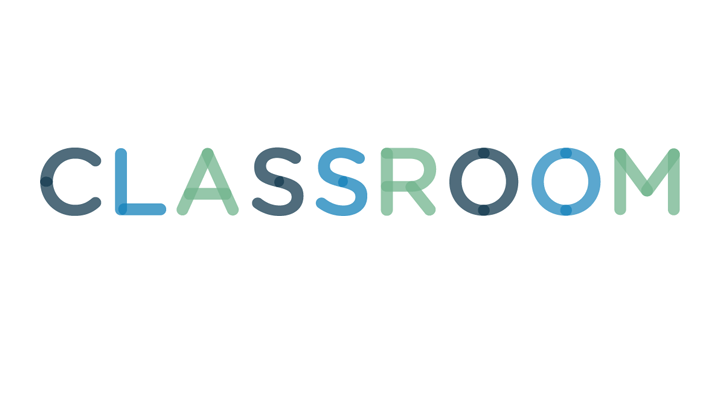 Johnny Ringo (born John Peter Ringgold in 1850) was a cowboy and gunslinger in the Old West whose reputation in death has grown far larger than it was in life. This is due to Hollywood and writers of Western fiction, who have romanticized his image and perhaps exaggerated his gun-fighting prowess. Though his encounters with Wyatt Earp and Doc Holliday are well-documented, many myths have sprung up regarding the circumstances of his death. In particular, questions remain about whether his death was a suicide (as was found by the coroner), or a murder (attributed to either or both Earp and Holliday). Although it was a long-kept secret, what is not a mystery anymore is where Ringo is buried.
Familiarize yourself with what Ringo's grave looks like. According to the Johnny Ringo History Page, Ringo was found dead at the base of a black oak tree in West Turkey Creek Canyon with a .45 caliber Colt in his hand and a gunshot wound in his right temple. He was buried a few feet from this spot. The large oak tree is still there. A white rock atop a pile of smaller white rocks marks the grave, which bears the inscription, "John Ringo July 13 1882." Behind the grave is a large rock structure with a state historical marker on it.
Plan your route. Ringo's grave is in the Chiricahua Mountains, which are part of the Coronado National Forest about 30 miles southeast of Willcox, Arizona. To get there from I-10/U.S. 191, exit at Haskell Avenue heading toward Willcox. Take Route 186 to the southeast (it only goes one way) until it becomes Route 181 (continue due south; do not go off on the eastern branch of Route 181). In approximately 12 miles, Route 181 will veer sharply to the west. Look to the right instead for a dirt road: Turkey Creek Road. Travel along this for 4 to 5 miles (it will turn into East Turkey Creek Road after approximately 3-4 miles).
3
Though it is a state historical landmark
Though it is a state historical landmark, Ringo's grave is on private property: the Sanders Ranch, off Wild Turkey Creek Road. It's inside a small, private park that's open to the public from 8 a.m. to 6 p.m. daily. There are no fees for entrance.
Park in the lot just south of the site along Turkey Creek Road You don't need one, but if you have a compass or navigational system (GPS or smartphone), the coordinates are N 31° 51.955 W 109° 25.133. Begin walking into the park. Find the grave approximately 100 yards from the Sanders' ranch house.
Look for the "Historic Site" designation, a large green plaque on a stone edifice (made of red rocks embedded in concrete) directly behind the white stone grave marker. It contains a brief biographical sketch of John Ringo inside a mapped outline of Arizona, with a notation on the bottom that it was dedicated by the Cochise Archaeological and Historical Society and the Arizona Historical Society.