List of Christian Book Publishers
29 SEP 2017
CLASS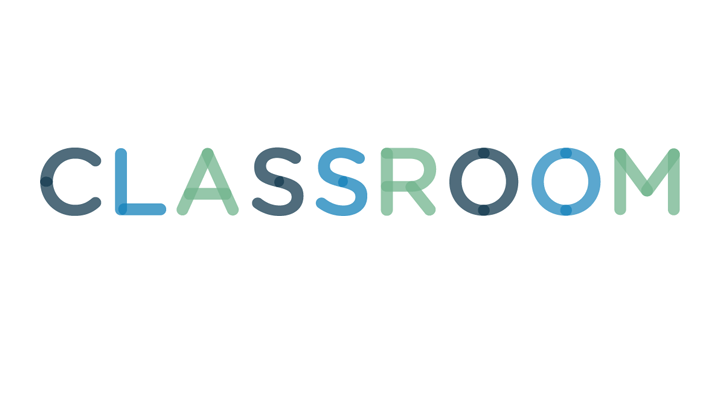 Christian publishing is vibrant; recent statistics indicate that Christian-themed books comprise nine percent of American book sales. Here are some tips for identifying publishing methods to help you create a list of potential publishers for your book.
Submit a proposal package of your work to a potential publisher. If accepted, submit the completed manuscript. The publisher will edit, print, market and distribute the book.
Write, edit and distribute the book yourself, while the publisher will print the book. Marketing duties are shared. You choose how many books are printed and the distribution method.
3
Traditional Publishing Houses
Thousands of publishing houses and imprints specialize in the Christian book market. Baker, Barbour, Zondervan and Tyndale are well-known publishers.
Many self-publishing companies specialize in Christian books. Expect to pay about $500 to $2,000 initially. X-Libris, Destiny 11, Innovo, Pleasant Word and Xulon are popular companies.
Narrow the list of publishers that are interested in your genre and niche market. A devotional for preschoolers typically attracts different publishers than a historical romance, for example.
Check guides such as the Christian Writer's Market Guide or the Writer's Digest Directory of Self-Publishing Companies for more details (see Resources).