Lesson Plans on Community Workers for Kids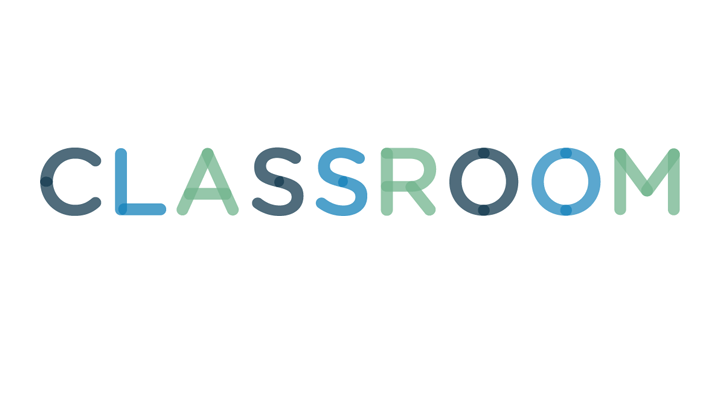 Lesson plans on community workers expand kids' notions of work beyond their parents' jobs and the prominent notice given to those in uniform such as firefighters or police officers. They begin to understand the wide variety of goods and services provided by workers around the community. Their aid helps citizens meet their needs and makes the community a better place to live. Without the resources provided by community helpers, people would have to work very hard to provide everything for themselves.
Children's awareness of the jobs that people do are often limited to the personal experience of their family and what they have seen on TV or the movies. Reading stories about different jobs is one way to introduce young minds to the many career choices available to them when they are older. A children's librarian can suggest work-related titles such as "My Daddy is Soldier" by Kirk Hilbrecht, "Officer Buckle and Gloria" by Peggy Rathmann, "The Gardener" by Sarah Stewart and David Small, "Walter the Baker" by Eric Carle or "Library Lil" by Suzanne Williams and Steven Kellogg.
A tour of community buildings, offices and job sites let children get a behind-the-scenes glimpse at the many jobs performed by adults in their community. They can talk to the workers and find out the tools necessary for each job, how they spend a typical work day, the education and skills required and the goods produced or services provided by each industry or profession. If you can't take a field trip, invite community workers to visit your classroom and share about their jobs.
A writing project lets student compile all their accumulated knowledge about community workers. Each student creates a book or digital presentation to showcase pictures and written descriptions of the jobs they have learned about. They can also list classification details, such as whether each job provides a good or a service, whether it is profit or nonprofit and whether the workers wear uniforms and what kinds of tools they need to perform their jobs.
Community worker crafts provide a creative hands-on reinforcement of the benefits citizens gain from having a diversity of jobs in the community. DLTK Kids provides templates for many types of workers that students can turn into stick puppets or roll statues to re-enact puppet shows about life in a community and how the workers help the citizens. Another option is to make pockets or boxes labeled with the job names in multiple languages and have students match the puppets or statuettes to the correct name.