How Do I Learn Polish for Free Online?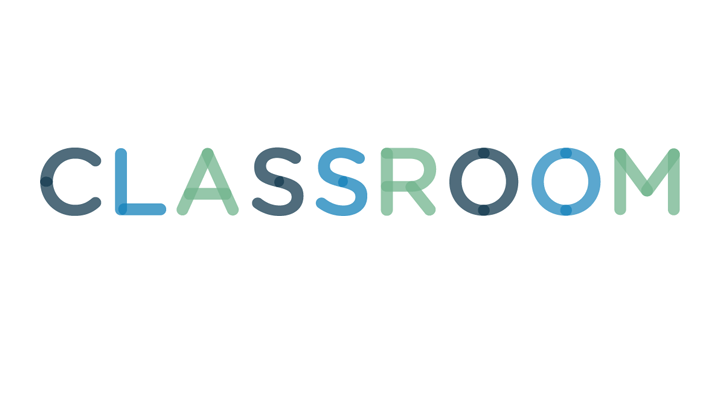 Timothy_Wang/iStock/Getty Images
Cześć! Many free resources exist to learn Polish for free online, whether you want just a few conversational phrases to be able to order a piwo in a bar, or hold your own with the natives on any streetcorner in Kraków. From universities both in the US and in Europe, several valuable online resources can give a valuable start to Polish language learning, often going into advanced levels of fluency. Combined with online chat resources that pair you with a native speaker, it's easy to learn to "mówić po polsku" (speak Polish) without spending a single złoty or ever leaving your home.
1
Free University Programs
Some universities in the US, especially in cities with a large Polish population, offer free programs online. The University of Pittsburgh's Russian and East European Studies Center and Department of Slavic Languages and Literatures offers an excellent resource that includes a grammatical guide, information on the unusual sounds and spellings common to the language and a set of 12 downloadable lessons. The university programs tend to be much more academic, and without a live speaker, can be difficult, so these would be best supplemented with videos and sound files, or informal conversation exchanges.
2
Informal Conversation Exchanges
One of the more fun ways to learn Polish, or any other language, is through the many informal exchanges that are available. Sites like ConversationExchange.com or MyLanguageExchange.com are simple virtual meeting places, where a native English speaker can meet a native Polish speaker and help each other by engaging in informal text and voice chats. Based on the Cormier method, language exchange simply gets small mixed groups together to speak both languages with each other. Although this method does not involve a professional instructor, it does have the advantage of allowing the student to experience live conversation, learn more about culture and informal slang and enjoy making new friends.
English is widely spoken in the larger cities in Poland. If you have the luxury of traveling to Poland, free study programs in English are available at many Polish universities, although there are many online resources available as well. The Oneness program, for example, a cooperative effort between Poland and other European countries, offers free online language resources as well as a chat room for communicating with others, and excellent resources about the country and culture.
The federal government is the largest employer in the United States, and there are free language resources for almost anybody with a government job. The Department of Defense has long offered language software to specialists, but they have opened up access to all personnel in all branches of government. The Defense Department's Joint Language University, which offers a combination of computer and classroom learning, is also available as a mobile app for learning on-the-go. Previously available only to a limited range of government workers, it is now available to anyone with a .gov or .mil email address at no cost.