Why Does My iPhone Keep Randomly Beeping?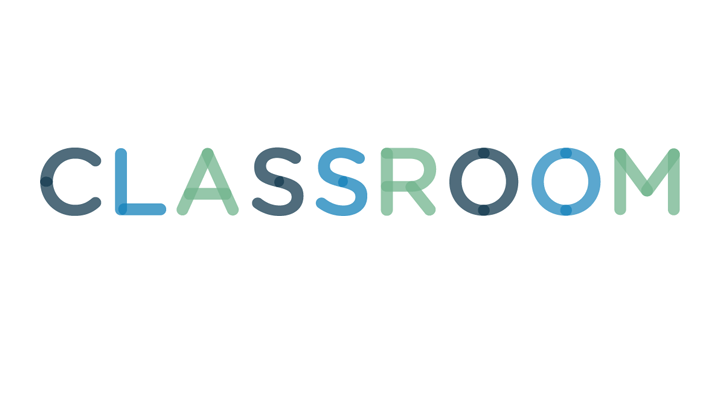 Jupiterimages/Creatas/Getty Images
A powerful computing device, the iPhone can be used to check email, browse the Web, text, instant message, track sports scores, shop online and more. Many of the applications that enable this functionality rely on the iOS notification system to keep you informed. If you have a number of applications that use notifications, it may be a challenge to track down the source of random beeping.
The most common source of iPhone beeping is email. While POP3 accounts are often set to check mail at specified intervals, Apple's iCloud and other IMAP-based email systems use technology to immediately push a new email to your iPhone.
Shopping applications rely heavily on the notification system. New products, promotions and limited time sales may be responsible for random beeping.
3
Location-Based Services
Some applications are designed to notify you when you are near a certain place. Food, restaurant and service applications are a good example. You may hear a beep when nearing a low-priced gas station, a favorite restaurant or some other location-based service you downloaded an application for. Some applications will even remind you to do something when you arrive at a specified location.