The Effects of Homelessness on Society
26 JUN 2018
CLASS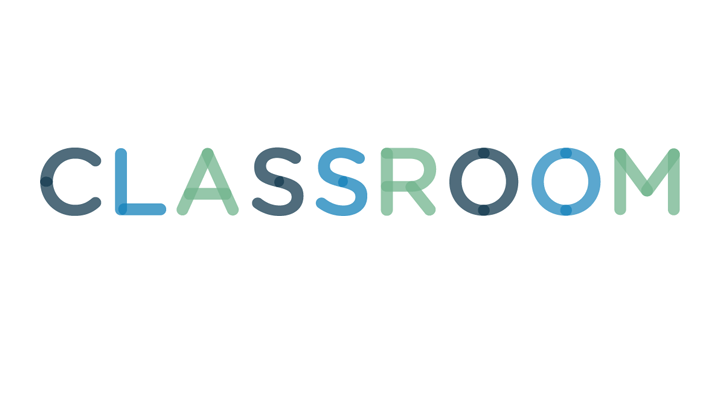 The effects of homelessness on society can be quite costly, not only in terms of tax dollars spent but on the strain it puts on social agencies, individuals and families. Though families and some individuals may find themselves in homeless shelters for relatively short periods of time due to an economic or personal crisis, it is the long-term, chronic homeless population that runs up significant costs. These include hospitalization and emergency room visits, police intervention and incarceration, and use of mental health, poverty and homeless programs.
When homeless people are admitted to a hospital, their stay is about four days longer than average, which adds up to an additional cost to the public of about $2,400 per incident. Homelessness itself causes serious health-care issues, including HIV/AIDS, addiction, psychological disorders and other illnesses that require consistent, long-term care. Homelessness inhibits access to treatment and recuperation, making health issues more dangerous, more expensive and a higher risk to society at large. For instance, tuberculosis is a highly infectious disease that is rampant among homeless people.
People with severe mental illness are more likely to become homeless, especially if they are also substance abusers. The rate of psychiatric hospitalization for homeless people, two-thirds of whom have either mental illness or substance abuse disorders, is over 100 times higher than non-homeless people. Estimates of public costs that might be incurred by this dual-risk group in Eugene, Oregon (2007-08) include: $996 per day in a psychiatric unit; $220 per bed in a detoxification unit (average 3 to 4 days for alcohol detox, 4 to 5 days for heroin detox); and $134 per day for food and housing in the county jail, plus the initial arrest charges of $245. A recent study by Focus Consulting in Ottowa, Canada, found the public cost of outside institutional care for severely mentally ill and addicted homeless people is four times that of residential-based services.
Homeless people spend more time in jail or prison than other populations, and part of this is a result of violating laws that specifically target homeless people, such as panhandling, loitering or sleeping in cars. A University of Texas study found that for each homeless person who spent at least one night in jail, it cost taxpayers an average of almost $15,000 per year. For more serious crimes, the average cost of a prison bed is $20,000 per year.
4
Moral and Ethical Challenges
As many have pointed out, homelessness is a human rights issue. Many studies have looked into the effects of homelessness on children, including family violence and addiction, social isolation, behavior problems, inconsistent education and lack of health care. Runaway adolescents who become homeless are vulnerable to physical and sexual abuse. While it is easier to consider the damage that homelessness does to children, it may be more difficult to reach out to homeless adults. Many churches, religious leaders and nonprofit organizations have looked into the moral and ethical challenges of homelessness, and these investigations have led to widespread support of soup kitchens and other volunteer efforts at the local level.
5
Local Economies and Tourism
While there are no official studies that document financial losses to merchants from local homeless populations, there are plenty of articles in the media documenting the struggles between merchants and homeless people and related public policy issues faced by local governments and police departments. Merchants, their customers, visiting tourists and municipalities seeking to increase tourism are finding that there are no easy answers to ridding their streets of homeless people who are turned out of shelters during the day.
6
Cost of Shelters vs. Supportive Housing
People who exit homelessness by entering permanent supportive housing (permanent housing coupled with supportive services) reduce public spending formally used to mitigate crises in their lives. According to a 2009 study by Economic Roundtable, the typical public cost for residents in supportive housing in Los Angeles is $605 a month, whereas the cost for homeless persons in or out of shelters is $2,897. In addition to being more expensive, shelters do not stabilize the lives of homeless people because they are not available during the day. There is a 79 percent cost reduction to the public when homeless people are offered the stabilizing effect of permanent housing.