Ideas for a Fifth Grade Float and State Report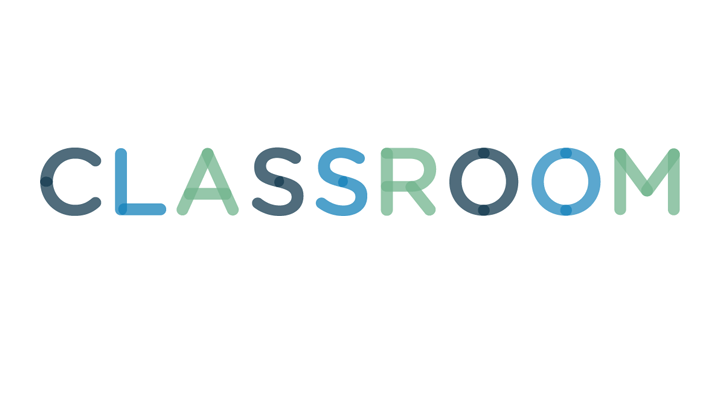 Fifth grade state reports and floats offer students a chance to explore personal interests, match that to historical references and use the information to express their creativity. Partner students up in pairs, one girl and one boy, and suggest that each child do research related to his and her gender's specific contributions to that state. Combine the gender-related facts and knowledge with general information to balance all report and float revelations.
1
Historical Appreciation
Instruct all students to pick a time in history that was particularly significant to their state's establishment, evolution or maintenance. Encourage all kids to consider their personal tastes and interests when deciding on a decade or time period. Girls or boys who appreciate the elegant, traditional looking attire of the 1900s, for example, should consider researching the fashion of that era for interesting facts or decorative images. Wealthy or powerful families that also influenced local, regional or state development are also applicable options.
Encourage each student to craft a float that reflects the same state he covered in his personal report. Instruct all participants to use as many details specific to their state as possible when decorating their float. For example, Texas has six flags it flies in honor of each state or country that's ruled it. Combine all the flags' colors for the basis of your float and add any flag designs, such as a star, around the rim of the float for visual appeal. Decorate other open spaces with popular, cultural images that reflect that state, such as a cowboy boot or horseshoe. Use stencils to draw the letters of each state's name on card stock and display it on a wood craft stick above each float.
Get young students excited to be learning about their assigned state's history by suggesting they research modern-day realities connected to historical references. Instruct kids to consider what they personally find appealing about their own day to day life and apply it to their state. For example, a student who chooses to do her state report on Florida could focus on the history of Walt Disney and how his ability to establish Disney World affected the state's growth and economy. Likewise, a child assigned the same state who loves to travel could opt to focus on the impact of Florida's natural habitat and landscape on the tourism industry. Explorers like Christopher Columbus or infamous pirates such as Blackbeard are also applicable thematic options.
Encourage students to dig a little deeper when doing their research and find useful, interesting details specific to their state's capital. Highlight all these individual details when decorating the floats. For example, the Illinois' state capital is Springfield, home to President Abraham Lincoln, so focusing on facts and events in which President Lincoln was instrumental are worthy considerations. Likewise, Austin, Texas, is coomonly known for its impressive live music scene, so students could use music signs, instruments or artists as a basis for their float.