Biography Poster Ideas for Elementary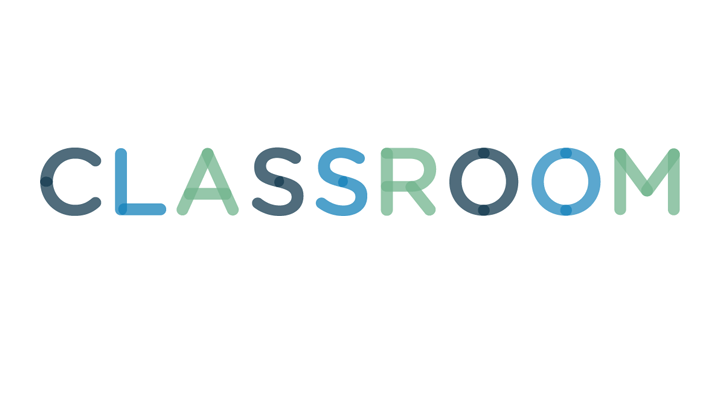 Biographies are usually associated with celebrities, politicians or a person who makes an incredible splash in the news, but these records of life are applicable to anyone. Creating a biography poster is a personal, intensive project, as the student immerses himself in the life of another. For elementary-school students, it's ideal to introduce public figures or even get kids to get to know each other better.
Highlight the town, city or state housing the elementary school by assigning students to complete a biography poster of one of the area's most famous residents. Older students can search for writers, politicians, athletes and celebrities on free websites such as Who2; for younger students, assigning one per student may be helpful. Larger, more-populated towns may have more entries, so extend the search range to include all of the students in the class. Ask students to include a slate of information on their posters, such as where the person was born, grew up, went to school and worked.
Point the spotlight inward by having students interview each other for their biography posters. Pair up students and have them talk about their hobbies, pets and families. Let students use magazine cutouts or draw pictures to help illustrate their posters. The Our Stories foundation, a nonprofit charitable organization focused on getting people to share stories with each other, suggests questions such as favorite subject in school, goals in life, desired occupation and best friends.
Turn a biography-poster project into a way for elementary-school students to research their families by assigning a family tree. The beauty of the project is that even students with small families (such as a single parent) can dive deep into interviewing that person and find out information about their heritage. Ask students to include photos of "tree members" or just fill the poster with writing, including the same fact about each person where possible, such as school, favorite color or hometown.
With an endless supply of children's-book writers filling school library shelves, assigning students to do a little research into who is writing their favorite reads may be revealing. Request students complete a biography poster about an author (one the class is currently reading or a personal favorite), including a list of all books published, a summation of the genre and little notes about the writer. Artistic students can illustrate the poster with replicas of the author's book covers.