What Is a Wake Before the Funeral in the Catholic Church?
29 SEP 2017
CLASS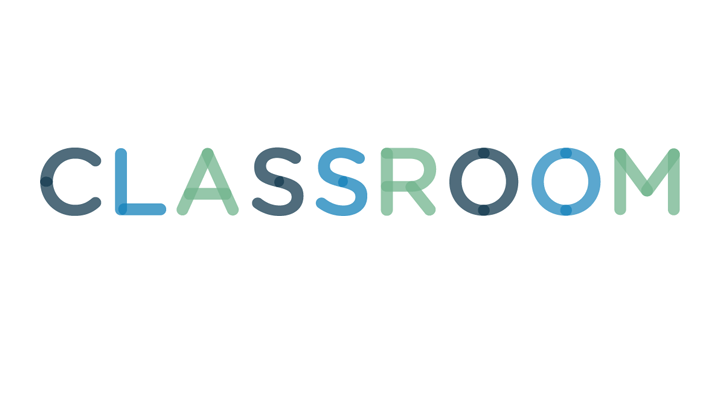 Stockbyte/Stockbyte/Getty Images
Catholic funeral rites are comprised of three parts: the wake, funeral Mass and committal. Since the wake -- also called a vigil -- is the first of these rites, it's also the first opportunity to offer prayers for the deceased. The wake may take place in the church or a funeral home, and it usually happens either the night before or the morning of the funeral Mass.
The wake is a time for family and friends of the deceased to gather together in grief and remembrance of the one they loved. Because the funeral that follows is focused acutely on the word of God, this time is a chance for loved ones to offer more personal words about the deceased. The wake also serves as a time for the family to prepare emotionally for the funeral that follows, with the guidance of the priest.
Prayer is a central part of a Catholic wake. It imbues the service with faith and aims to comfort the mourning. The prayers and biblical readings offered at a Catholic wake are usually fitted to the circumstances surrounding the deceased. For instance, an emphasis may be put on a life of service if the deceased was in a helping profession. The rosary devotional prayer may be a part of the service, as well as other prayers to the Virgin Mary.
The wake is considered the most appropriate time to deliver a eulogy or words of remembrance about the deceased. When delivering the eulogy, the speaker is expected to talk not just about the positive qualities of the deceased, but also about what God did for him and how God worked through him to do good for the world. The priest may ask to review the words of any eulogy or words of remembrance prior to the service, and the deliveries typically don't exceed five minutes.
Sometimes a homily -- also called a sermon -- is a part of the Catholic wake. Homilies are delivered by priests. The homily is written to give hope to the grieving that their loved one is at peace and provide a sense of comfort. Homilies also explicate the Scripture for those in attendance, providing guidance for the interpretation of appropriate readings and prayers.