How to Write Thank You Letters for a Service
29 SEP 2017
CLASS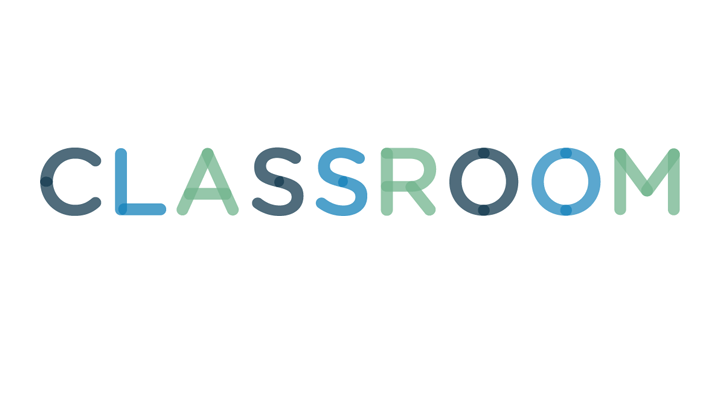 Thank you letters are effective ways of conveying your appreciation for a service. Sending thank you letters is also proper etiquette. Although not required, you should send the letters to thank volunteers for their time and to maintain a good relationship with your volunteers. Consider handwriting your letter if you are sending it to an individual. You can create the letters on your computer if you plan to send them to a large number of people.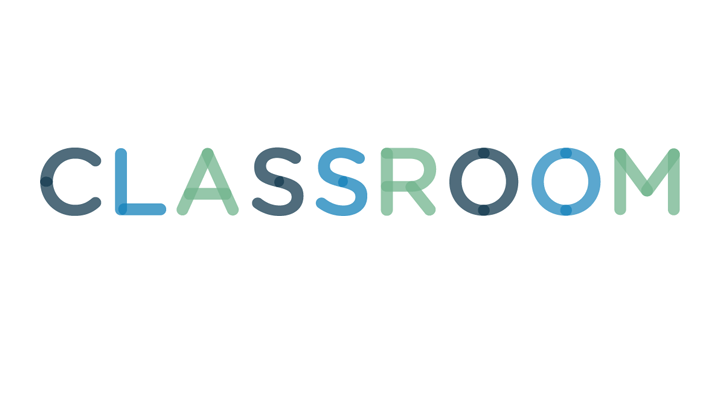 Write down the details of the services provided for which you would like to thank someone. Additionally, write down any positive results achieved as a result of the help. For example, if volunteers painted over graffiti, write down some positive comments received from neighbors and community leaders because of the work done.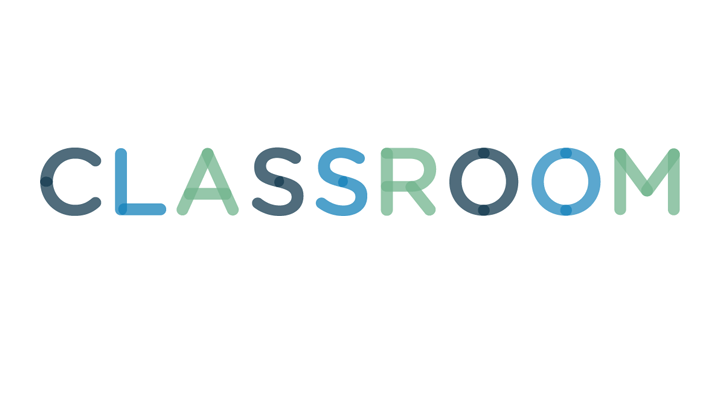 Format a new letter in your word processing system, such as Microsoft Office. Open the program on your computer by clicking "Start," "All Programs" and selecting "Microsoft Word." Alternatively, you can write a handwritten note if you prefer a more personal feel to the letter. The first line should begin, "Dear [Name of Person]."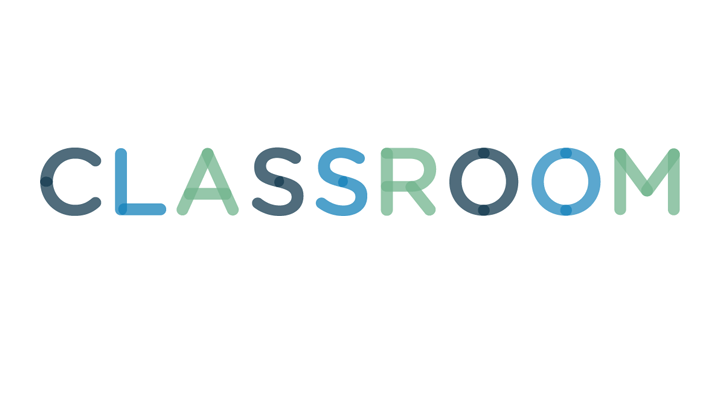 Write the details of the letter below the "Dear" line. Begin the body with a variation of "Thank you for completing 'X' project for our organization." Include details about how the service is being used or appreciated by recipients. Additionally, thank the person for the time put into the project.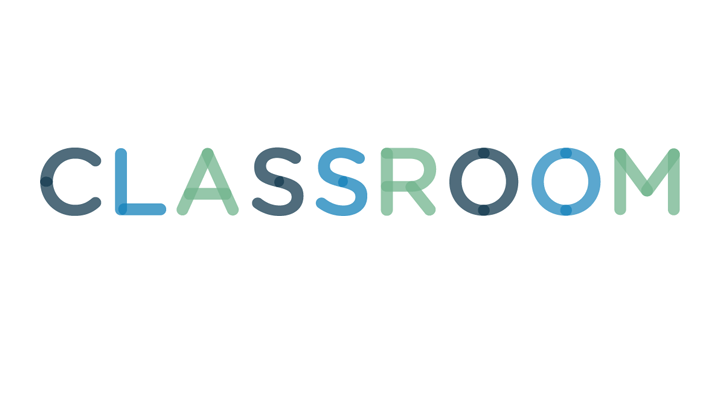 End the letter by signing off. For example, "With warm regard" or "Sincerely" work well. Sign you name below this line.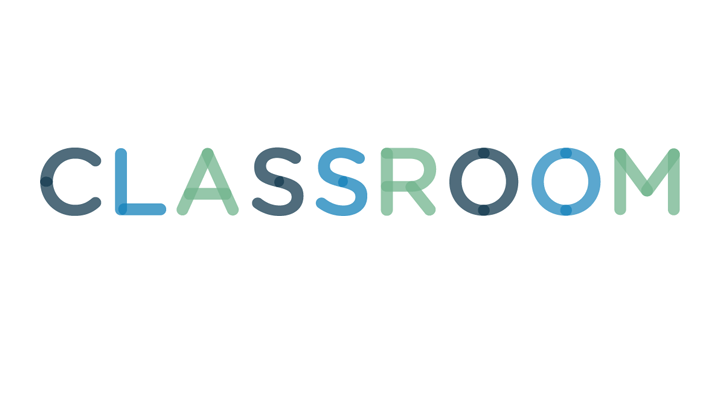 Review the letter for any spelling mistakes. Fix them, if necessary.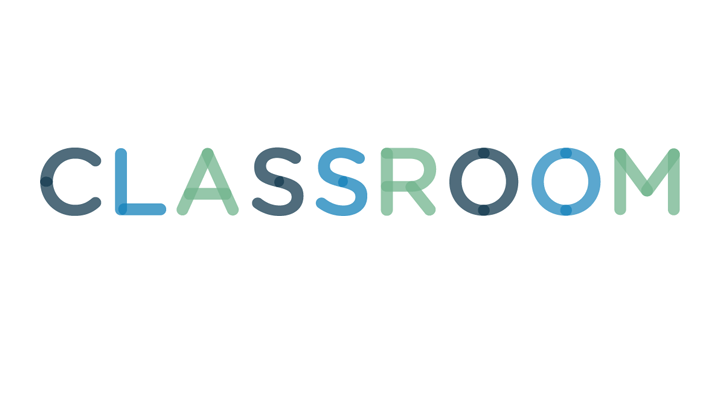 Hand write the name and address of the recipient on an envelope. It gives a more personal feel to the letter. Affix a stamp to the envelope and drop it into your outgoing mailbox.