How to Write a Touching Thank You Note
29 SEP 2017
CLASS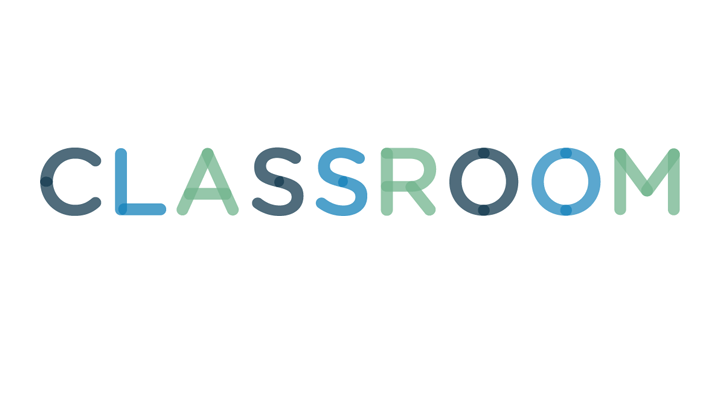 Thank you notes are a common way of expressing gratitude towards somebody after they've done something particularly kind or given you an appreciated gift. These notes let the person know that you really appreciate what they did, and often can be a useful way of expressing other positive sentiments (such as wishing them luck or arranging to meet at some future time). Fortunately, there are fairly straightforward ways to write a touching thank you note.
Write the subject's name, followed by a comma and a line of blank space. Commonly people write "Dear" as a salutation before the subject's name: for example "Dear Lauren,"
Describe why you're thankful to the person. To make this most touching, emphasise how they made you feel and why their actions were particularly important and significant. If you're thanking somebody for gift, you can compliment them on their great taste, referencing the specific model they selected.
Write your best wishes about the subject's future plans. If they mentioned a new job or vacation plans, let them know that they're on your mind. This will suggest that you listened closely during your previous conversations, and that their life is important to you.
End the letter with an appropriate sign off; this is normally "Best wishes" or "Kind regards". If the subject is a member of your family or a good friend, you can write "Love".
Sign your name at the end of the letter.